Trump will likely extend sanctions waivers on Iran: official
March 3, 2018 - 19:42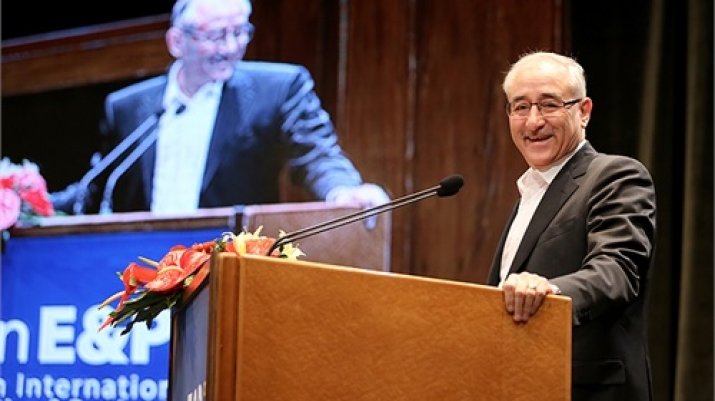 TEHRAN - Amir Hossein Zamaninia, Iran's deputy oil minister for international affairs, said on Saturday that U.S. President Donald Trump will likely extend sanctions waivers on Iran in May.
"I predict that Donald Trump will extend waivers on nuclear sanctions in May 2018," he said in a conference arranged by the Oil Ministry in Tehran.
"After that," he added, "the JCPOA [the Joint Comprehensive Plan of Action] will be implemented in a better way."
In a statement on January 12, Trump extended the waivers on sanctions; however he gave Europeans only 120 days to agree to an overhaul of the nuclear agreement and said if the text of the deal is not revised he would unilaterally withdraw the U.S. from it.
Iran, the five permanent members of the UN Security Council - the U.S., UK, France, Russia, and China – Germany and the European Union struck the nuclear agreement on July 14, 2015.
Since the JCPOA went into force in January 2016, the United Nations' International Atomic Energy Agency has issued ten reports each time confirming Tehran's complete compliance with the multilateral agreement.
NA/PA