Iran launches TV channel to promote national products
March 4, 2018 - 17:58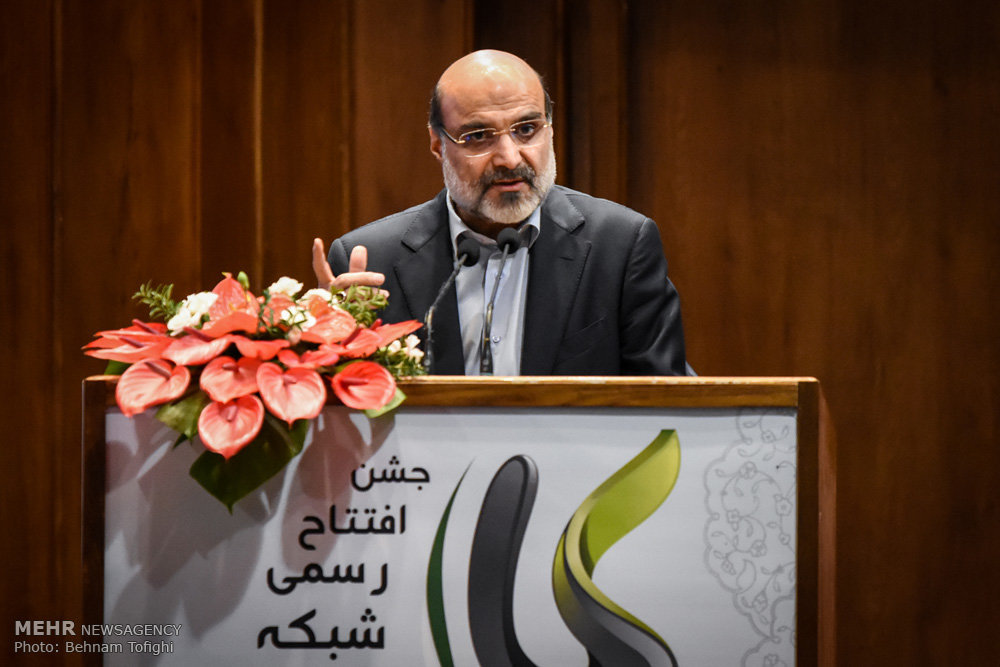 TEHRAN – Islamic Republic of Iran Broadcasting launched officially a TV channel on Saturday to promote national products.
A large number of officials came together at the IRIB International Conference Center to take part in the inauguration ceremony of the channel entitled "Iran Kala" (Iran Commodity).
Speaking at the ceremony, IRIB Managing Director Abdol-Ali Ali-Asgari said that the establishment of the channel was a response to Leader of the Islamic Revolution Ayatollah Seyyed Ali Khamenei's emphasis on resistance economy, employment and the use of national products.
He also added that the channel is intended to support small and medium-sized businesses and knowledge enterprises, which create more employment opportunities.
The channel will also provide opportunities for those companies using Iranian experts to promote their products free of charge, he noted.
The companies also have the chance to introduce their products through commercials on the channel.
Ali-Asgari also asked Iran Kala director Ardeshir Zabolizadeh to launch a multi-language website for the channel to prepare the ground for export of Iranian products.
An Iran Kala pilot channel came on stream a year ago, which produced 50,000 minutes of programs, Zabolizadeh said.

Photo: IRIB Managing Director Abdol-Ali Ali-Asgari speaks during the inauguration ceremony of the Iran Kala TV channel at the IRIB International Conference Center in Tehran on March 3, 2018. (Mehr/Behnam Tofiqi)
MMS/YAW