Aref urges reformists to renounce extremists
March 13, 2018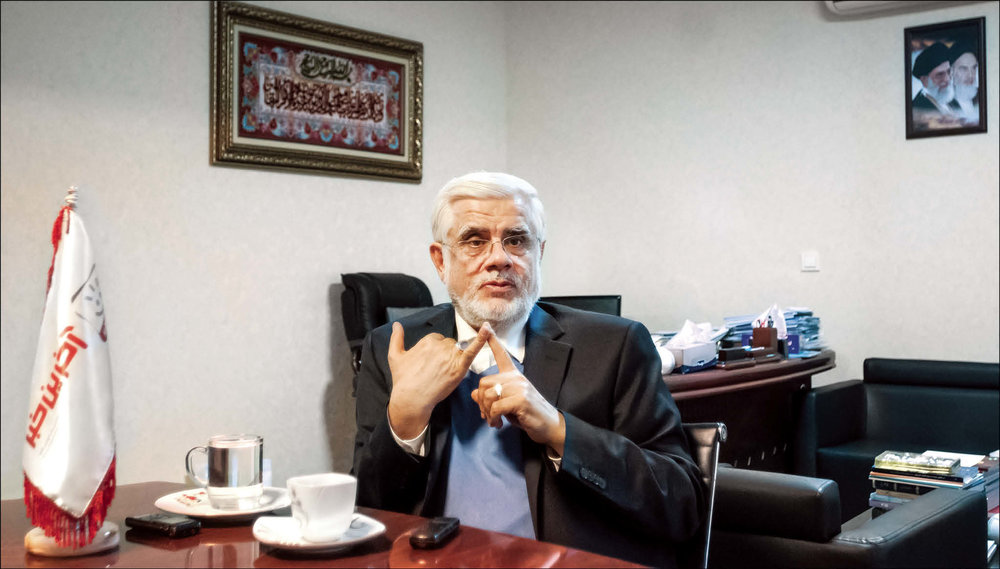 TEHRAN – Mohammad Reza Aref, the chairman of the pro-reform Hope faction in the parliament, has called on reformists draw a line between themselves and those who do not comply with the constitution.
In an interview with the Khorasan newspaper published on Monday, Aref said the reformists should disown those who oppose the country's values and attempt to overthrow the Islamic Republic.
One of the problems of the reformist movement is that it has succumbed to certain extremist elements within itself who do not believe in the Islamic Revolution, he said, adding that those elements are not true reformists.
MH/PA