Iranian director selects Neil LaBute's "The Mercy Seat" for Tehran performance
April 7, 2018 - 18:6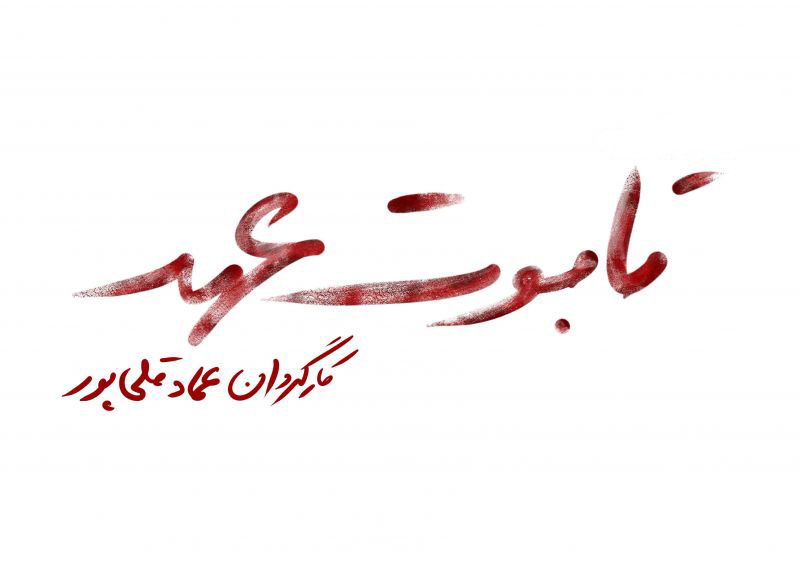 TEHRAN – Iranian actor/director Emad Qolipur plans to stage American writer Neil LaBute's play "The Mercy Seat" in Tehran.
The play translated into Persian by Fahimeh Zahedi will be performed at Baran Theater for 21 nights from April 29, Qolipur announced in a press release on Saturday.
Published in 2002, "The Mercy Seat" was among the first major theatrical responses to the September 11, 2001 attacks.
The story of the play is set on September 12. It concerns Ben, a man who worked at the World Trade Center but was away from the office during the attack, with his mistress, Abby, who is also his boss. Expecting that his family believes that he was killed in the towers' collapse, Ben contemplates using the tragedy to run away and start a new life with his lover.
A reading performance of the play was directed by Masumeh Mandani at the Ruyesh Institute in Tehran during May 2017.
Earlier in 2010, Mojdeh Saei staged a reading performance of the play at Tehran's Molavi Theater in 2010. The performance was put on by Abbas Ghaffari and Nasim Adabi.
Photo: A poster for "The Mercy Seat"
MMS