No sensitive data leaked in cyberattack, Iran says
April 7, 2018 - 19:57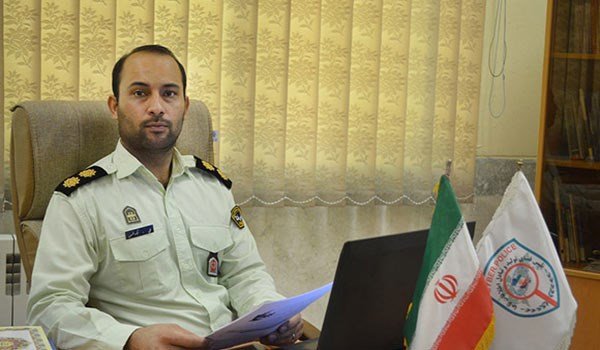 TEHRAN - Chief of the detection and prevention center at FATA (Iran's Cyber Police) said on Saturday that no sensitive data has been leaked in a Friday cyberattack.
"There has been no unusual access and leak of data and the problems have been resolved," Ali Niknafs has said, Fars news agency reported.
Niknafs added that any Iranian company or organization that faces some type of disorder or anomaly in its network after starting work on Saturday morning should take immediate action to resolve the problems.
Iran's Communication and Information Technology Minister Mohammad Javad Azari Jahromi confirmed the attack on the country's datacenters in a tweet on Friday night.
A flaw in Cisco switches allowed hackers to target critical infrastructure in many countries with cyberattacks, including Iran.
Reports said last night that important Iranian services and websites went out of reach due to a problem in the datacenters of major internet service providers Afranet, Shatel, Sabanet, etc.
According to a security report from the Cisco Talos team, as many as 168,000 systems in the world might have been affected by the flaw.
NA/PA