Welfare organization plans more online consultation services
April 12, 2018 - 12:9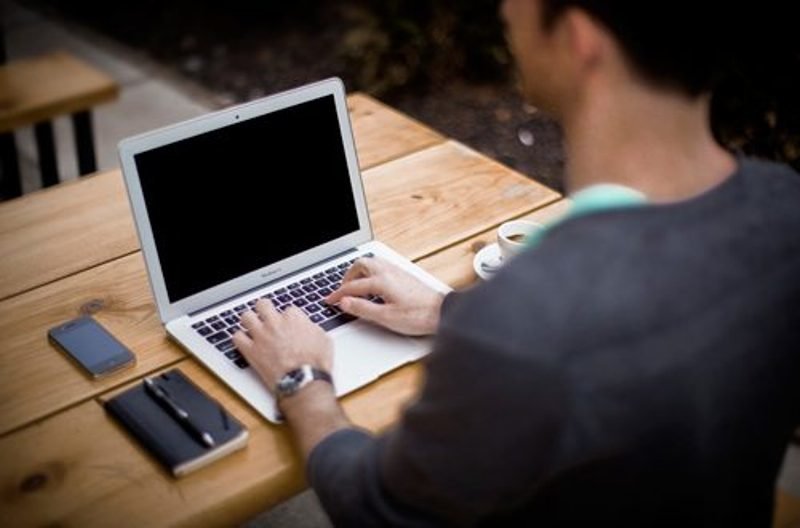 TEHRAN – Iran's Welfare Organization has provided some 50,000 individuals with online social and psychological consultation services during last five years and plans to expand the services.
Online consultation centers can lead to decreasing social vulnerabilities and improving the mental health of the society, IRNA quoted Fatemeh Abbasi, an official with the organization, as saying on Wednesday.
As the responsible body for mental and social health of Iranians, the organization has launched many programs to decrease social harms, she highlighted.
She went on to say that Some 100 governmental and nearly 1,900 private advising centers are providing a wide range of mental, professional and general advices to Iranians.
Abbasi also pointed to the hotline 1840 through which individuals can receive different advising services.
MAH/MQ/MG