By Mohammad Homaeefar
'U.S., Israel, Saudi have set up anti-Iran alliance'
April 15, 2018 - 20:44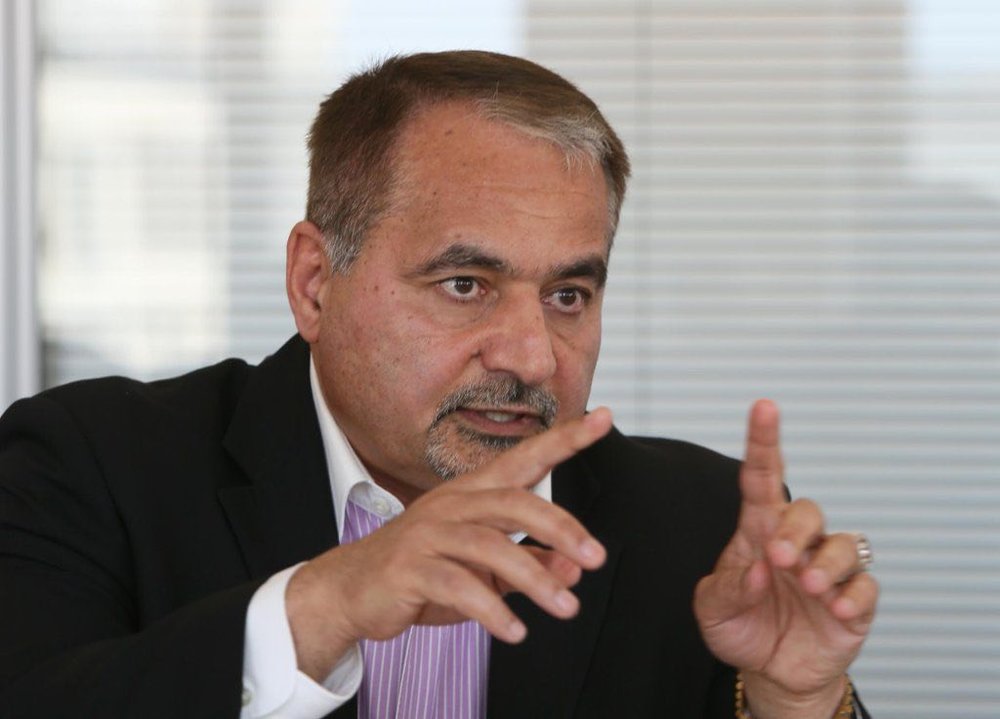 TEHRAN – A former Iranian diplomat believes that the election of Donald Trump as the president of the United States has paved the way for Saudi Arabia, Israel, and the U.S. to form an anti-Iran alliance
In an interview with alef.ir, Seyed Hossein Mousavian, who is currently a researcher at Princeton University, expounded on the purposes of the alliance.
"When Donald Trump assumed office, I warned that the U.S., Israel and Saudi Arabia will form an alliance to counter Iran. I said that Tel Aviv would be in charge of planning, Riyadh would be in charge of financing and Washington would exert pressure on Iran to achieve the goals of the tripartite alliance," Mousavian said, IRNA reported on Sunday.
"Presently, they have not only established the alliance but have also initiated a broad anti-Iran smear campaign. One of the strategies drawn up by Israel is aimed at spreading Iranophobia in the world. Saudi Arabia and the U.S. will contribute to it," he remarked.
Mousavian, who is a Middle East security and nuclear policy specialist, further said that the three countries seek to block economic and political cooperation between Iran and the international community, isolate the Islamic Republic and undermine its domestic economy.
These conspiracies would create conditions in Iran like those in Afghanistan and Libya, he said, adding that Saudi Crown Prince Mohammed Bin Salman's warning about a war between the two Persian Gulf countries is based on such objective.
In other words, the former diplomat said, the U.S., Saudi Arabia and Israel are pursuing an anti-Iran psychological war, as part of which they try to sow seeds of despair and drive away foreign investors from Iran.
On Tehran's relations with its Arab neighbors, Mousavian said Israel plays a major role in undermining relations between Iran and the Arab world. "Tel Aviv is managing Riyadh's anti-Tehran policies," he stressed.
MH/PA