A weak, helpless Iran is the objective of U.S., Israel: expert
October 8, 2018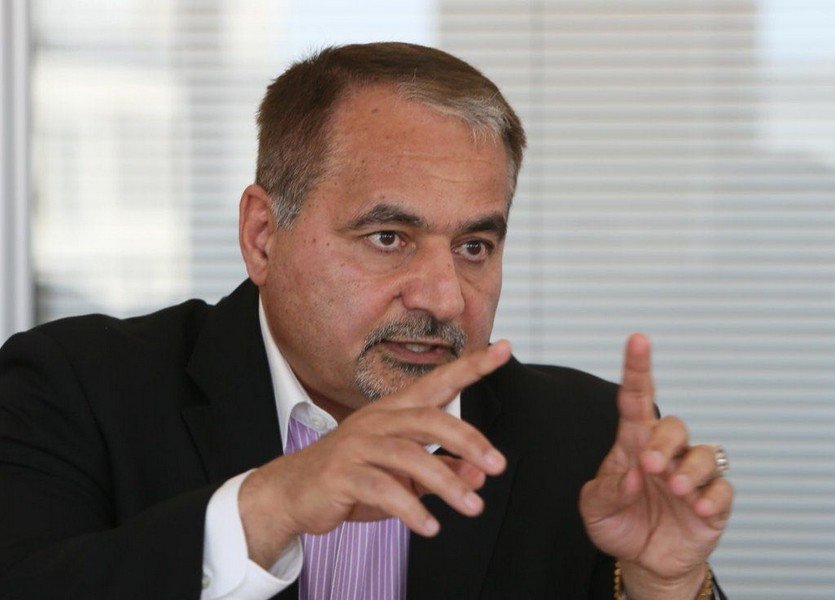 TEHRAN – It is the objective of the United States and Israel to have a weak and helpless Iran, a political expert and former diplomat believes.
"America and Israel are fighting Iran's defense, missile, and arms capabilities. They have boycotted Iran weapons-wise in order to weaken it militarily and be able to attack it any time they decide to," Hossein Mousavian said in an interview with IRIB aired on Sunday.
Mousavian, now a Princeton University researcher, pointed out that since the U.S. and Israel consider Iran the number one threat to their security in the region, they are ignoring the International Atomic Energy Agency's dozen reports that confirm Iran's commitment to the 2015 nuclear deal.
This is why, he indicated, these two countries are investing in manipulating the public mind about Iran in order to block trade with Iran and mount political pressure on Tehran in order to prevent foreign investment in Iran.
"To counter Iran's support for popular forces like the Hashd al-Shabi and Hezbollah, America and Israel have capitalized on terrorist groups like al-Qaeda and Daesh, whose objective is not only Iran, but to disturb the entire Islamic world and the region."
It is their plan to bring Iran to the Security Council by using the nuclear issue, which is much handier for them than human rights and terrorism options, noted Mousavian who was among a team nuclear negotiators during the Khatami administration from 2003-2005.
He also said that they plan to clear the region of powerful countries such as Iran and Turkey which are opposed to Israel.
"America and Israel want to magnify the Iranian issue in order to push the Palestinian issue to the margin."
Destroying Iran's economy and creating civil unrest inside the country are also among other the major schemes of the U.S. and Israel, he added.
He went on to note that Arab countries like Saudi Arabia and the UAE did not reveal their hostility toward Iran prior to the presidency of Donald Trump. "After which their joint meetings with America and Israel are held regularly in Washington, aimed at bringing Iran to its knees."
"Israel has found a historic opportunity. It is not only employing some Arab powers to serve regime change and disintegration in Iran, but collecting the cost from them. They are pursuing the same disintegration plan that Saddam Hussein did by invading the Iranian soil after the revolution, but now in different dimensions."
On Israeli Prime Minister Benjamin Netanyahu's claims about Iran's nuclear activities, he said, "This is a long-term strategy which the Israelis started 30 years ago, presenting every two or three years fake documents that Iran is making a nuclear bomb. Netanyahu did the same thing in 2013 at the UN General Assembly. And he will do the same two years from now. His goal is to keep the media and the world's public opinion obsessed with the issue of Iran."
SP/PA