Experts overhauls F-4 fighter jet
April 30, 2018 - 7:37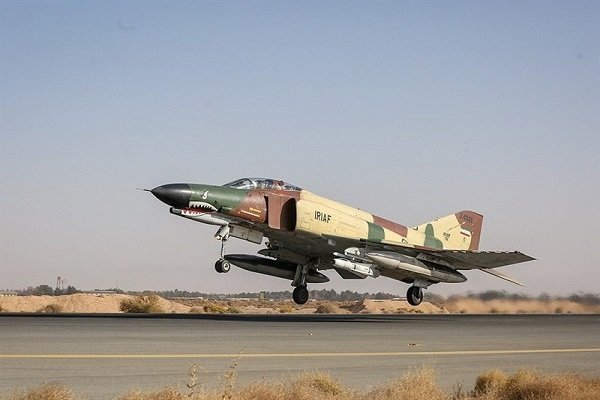 TEHRAN – Experts and technical staff at Mehrabad's Shahid Lashkari Air Force Base have succeeded to overhaul a grounded F-4 fighter jet, Mehr reported.
The U.S.-made fighter jet had been grounded for several years. The overhaul process took one year and six months.
The jet joined the operational fleet of the Army's Air Force after a successful final test.
Back in February, Iran overhauled three jets including an F-14 and F-7 fighter aircraft, as well as a PC7 Turbo Trainer.
MH/PA