"Rain of Love" composer Nasser Cheshmazar dies at 68
May 4, 2018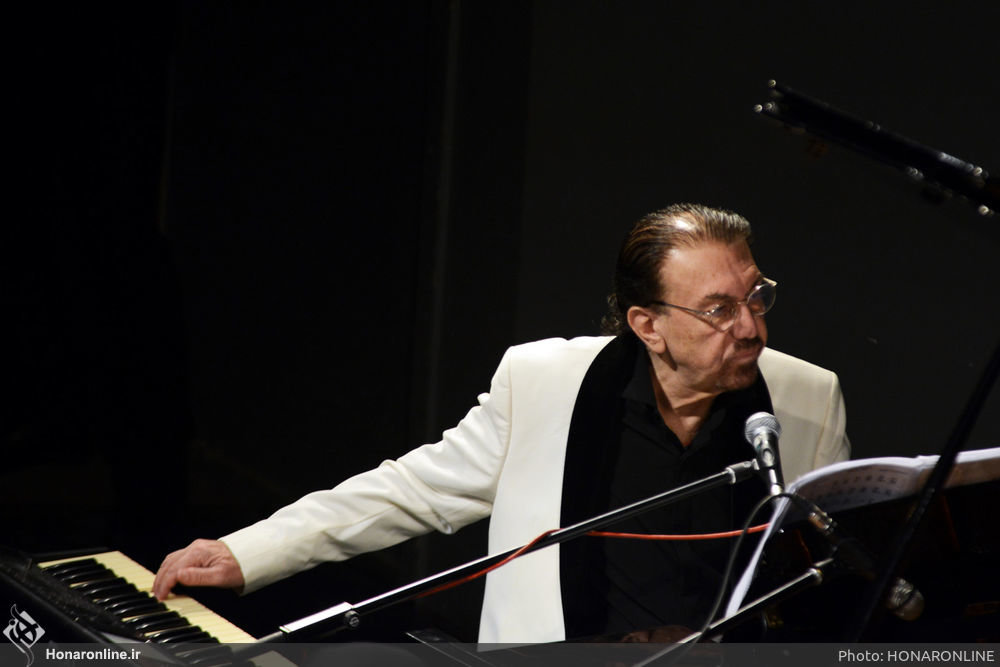 TEHRAN – Nasser Cheshmazar, a prominent Iranian composer who was best known for his memorable album "Rain of Love" and theme music for over 20 movies, died of a heart attack on Friday. He was 68.
He died at a Tehran hospital, filmmaker Shahed Ahmadlu who is his brother-in-law told the Persian service of ILNA.
Born in Ardebil, he learned the basic skills of music from his father, Esmaeil Cheshmazar, and chose to perform accordion.
Maestros Morteza Hannaneh and Melik Aslanian were other teachers of Cheshmazar, who composed theme music for over 20 films, including "Hamun" by Dariush Mehrjui, "The Stories of Majid" by Kiumars Purahmad and "Ceasefire" by Tahmineh Milani.
Cheshmazar also recorded numerous albums such as "The Blossoms of Iran", "Tehran Nights", "The Rain of Happiness" and "The Rise of Love". However, his album "Rain of Love", which was released in 1994 with eight ambient pieces, became hugely popular.
He made his last public appearance along with the Istgah Orchestra and singer Askan Khatibi during the "Nostalgia" concerts at Tehran's Vahdat Hall on March 15 and 16.
He is survived by his wife Shirin and a son and a daughter.
Photo: Nasser Cheshmazar performs along with the Istgah Orchestra during his concerts "Nostalgia" at Tehran's Vahdat Hall on March 15, 2018. (Honaronline/Majid Niknafs)
MMS/YAW