MSC chief calls for 'crisis summit' if U.S. kills JCPOA
May 4, 2018 - 20:39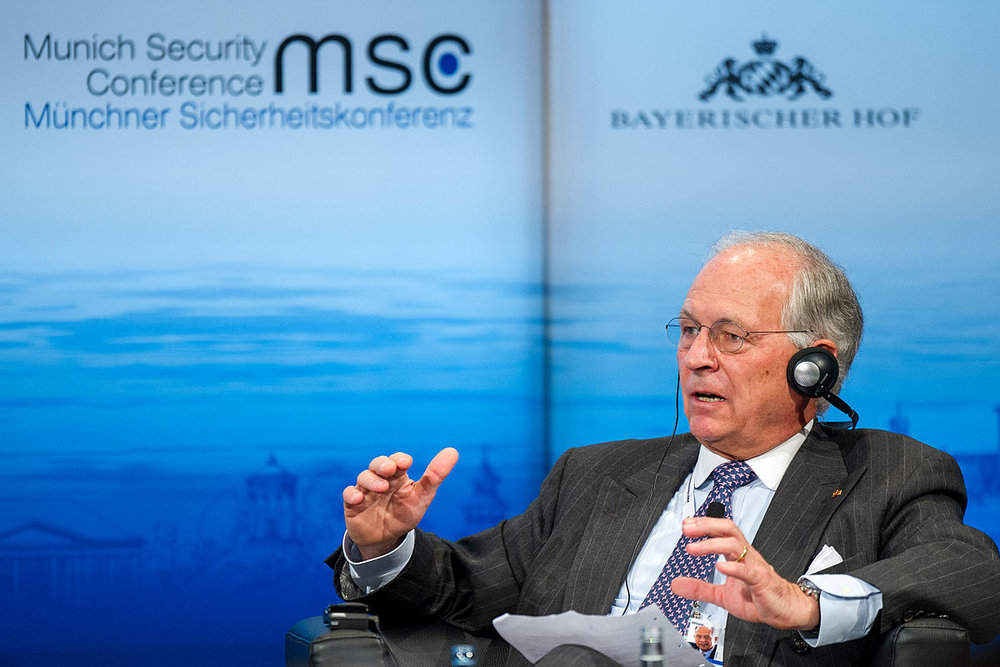 TEHRAN – The chairman of the Munich Security Conference (MSC) has called on the 5+1 group and the EU to hold a "crisis summit" in case the U.S. withdraws from the 2015 nuclear deal, IRNA reported.
"On Iran: on German TV this morning, I proposed a crisis summit of the 5+1 and the EU if Trump wants to abandon the JCPOA. The beauty would be that this would constitute, under the JCPOA umbrella, a quasi G8 rebirth with Russia, urgently needed to also discuss Syria!! Ukraine!!" Wolfgang Ischinger wrote on his Twitter account on Thursday.
Ischinger on Wednesday told the German daily Bild that the nuclear deal is a right agreement, urging the U.S. to remain committed to it.
He also said that the allegations by the Israeli Prime Minister Benjamin Netanyahu should not be taken as a reason to pull out of the deal.
Iran and six major world powers, officially called the 5+1 group, signed the JCPOA in July 2015. Under the deal, Iran agreed to curb its nuclear program in exchange for termination of economic and financial sanctions.
MH/PA