Ex-Israeli general: U.S. pullout from nuclear deal would help Iran
May 6, 2018 - 16:9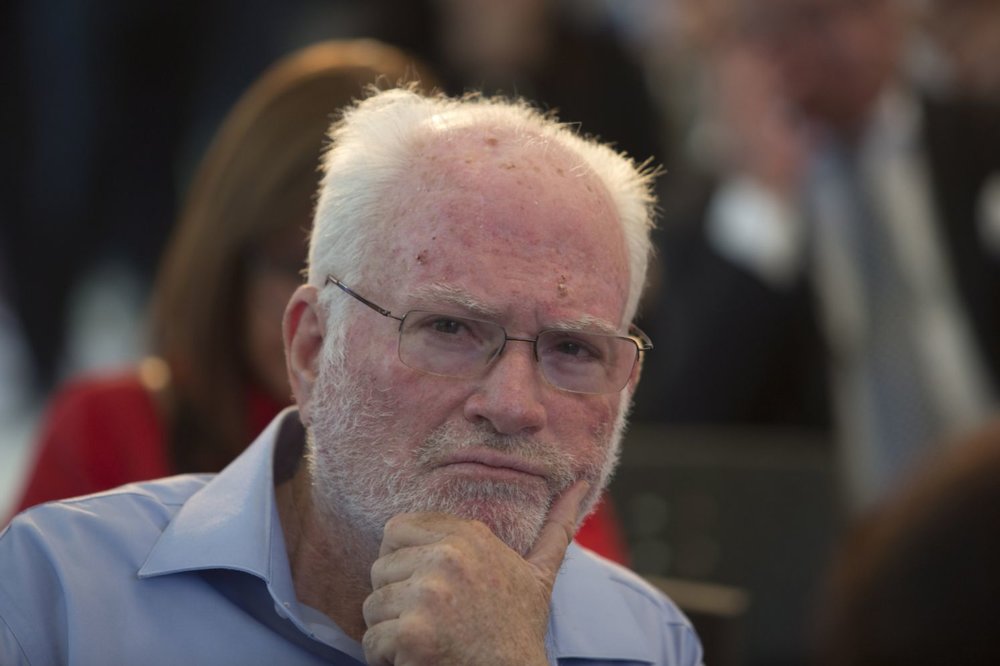 Maj. Gen. Amos Gilad, the former research chief at Military Intelligence, has said a U.S. withdrawal from the 2015 nuclear agreement with the big powers would mainly help Iran.
Gilad, also the former director of the political-security division at the defense ministry, told Haaretz that he believed that an American commitment to the deal remained the least bad option.
On last Monday's presentation by Prime Minister Benjamin Netanyahu on Iran's nuclear program, Gilad said the material obtained by the Mossad did not prove that the Iranians were violating the nuclear agreement.
He added, "Even after Netanyahu's impressive news conference, I don't see other countries, other than the United States, taking a stance in favor of abandoning the agreement. Russia is a strategic partner of Iran in Syria. China trades with Iran and the Europeans aren't budging from their position" supporting the agreement.
"An American announcement that it's withdrawing from the agreement would let Iran drive a wedge between the world powers and gradually loosen international oversight over its nuclear program. If the Americans abandon the agreement, they have to prepare for alternatives, and I don't see this being done."