8 accomplices in Daesh attack on Iranian parliament get death sentence
May 13, 2018 - 14:15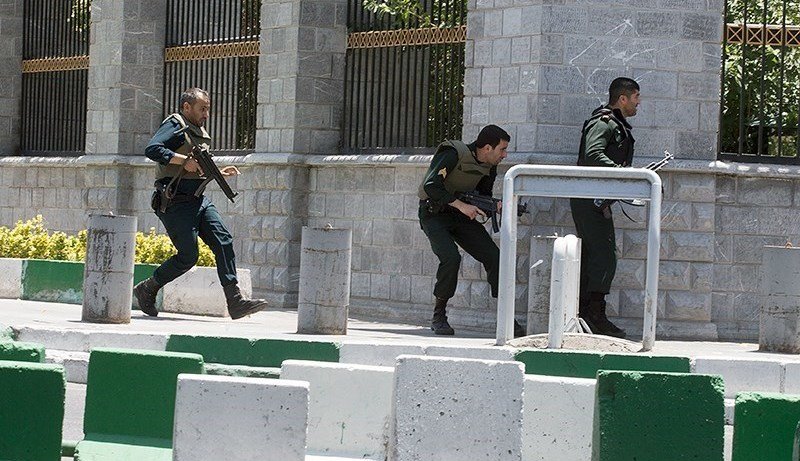 TEHRAN – Eight accomplices in Daesh (ISIL) attacks on Iranian parliament in 2017 have been sentenced to death, Tehran Revolution Court chief Mousa Ghazanfarabadi announced on Sunday.
The convicts can still appeal the decision.
The other 18 suspects of the attack will be put on trial later, Ghazanfarabadi added.
On June 7, 2017, Daesh militants simultaneously stormed the parliament (Majlis) and attacked the shrine of Ayatollah Khomeini in southern Tehran.
The incident marked one of the most brutal terrorist attacks to hit the Iranian capital Tehran in decades. A third attack was also foiled, according to the Intelligence Ministry.
Daesh claimed responsibility for the coordinated attacks through its Amaq news agency.
The attacks prompted retaliation from the Islamic Republic. Iranian security forces killed the mastermind of the attacks outside Iran just three days after the attacks.
On June 19, 2017, the Islamic Revolutionary Guard Corps (IRGC) fired missiles at Daesh targets in Syria. And eventually on November 21, 2017, Major General Qassem Soleimani, the commander of Iran's Quds Force, declared the end of Daesh in a message to Leader of the Islamic Revolution Ayatollah Ali Khamenei.
PA/MH