Rouhani wants world to press U.S. as renegade
May 17, 2018 - 3:39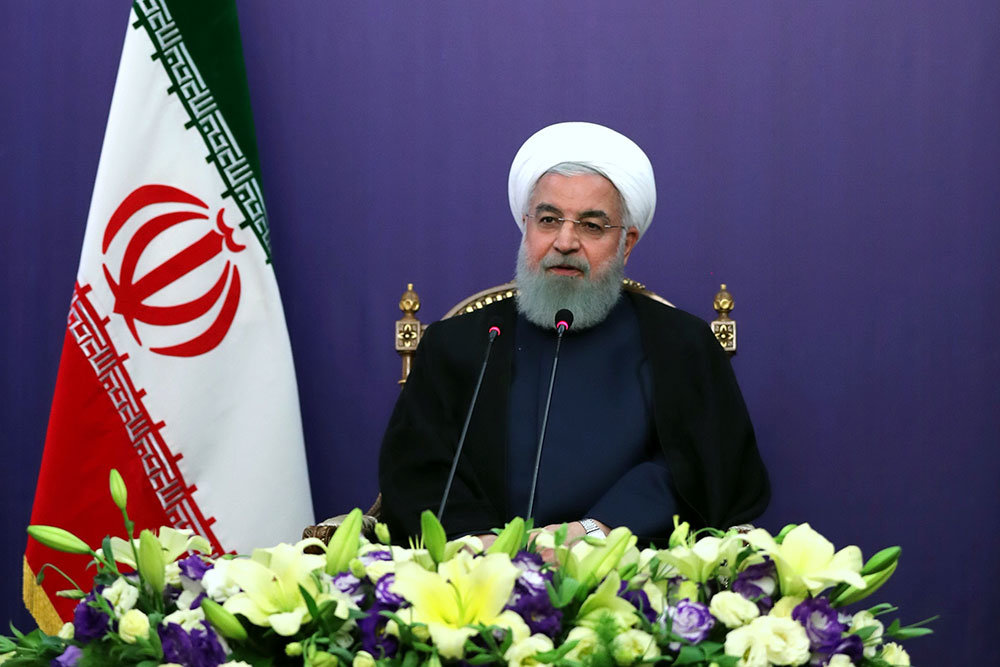 TEHRAN – President Hassan Rouhani of Iran on Wednesday urged the world to put pressure on the U.S. for violating the international nuclear deal endorsed by the UN Security Council Resolution 2231.
Addressing a session of his cabinet, Rouhani said it is "America and not Iran that has violated international law, United Nations Security Council Resolution 2231, and its commitments under the deal."
On May 9, Trump withdraw the U.S. from the nuclear deal and vowed to reinstate sanctions on Iran. However, Rouhani said, Iran will not give up under pressure, sanctions or threats.
SP/PA