Nobakht: Rouhani directed nuclear talks
May 30, 2018 - 12:6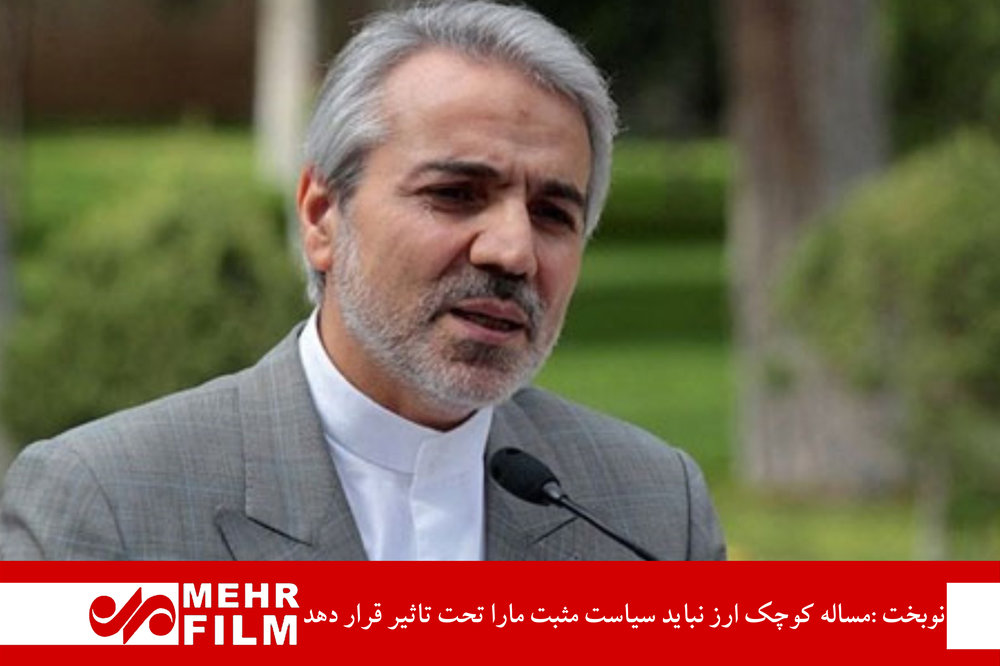 TEHRAN – Government spokesman Mohammad-Reza Nobakht said on Tuesday that President Rouhani himself directed the nuclear negotiations with greater powers and the European Union.
The remarks by Nobakht comes as Rouhani and his nuclear team have come under heavy criticism for negotiating a nuclear agreement with the West and now the U.S. has walked out of it.
However, Nobakht praised Rouhani for his record, saying the history will "respect Mr. Rouhani who bravely directed" the nuclear negotiations.
He added, "We should admire those who succeeded to prove the peacefulness of our country's nuclear activities in negotiations with six great powers."
Nobakht called nuclear negotiators as "commanders", asking, "Is it fair to humiliate our commanders?
However, the government spokesman said, the Leader of the Islamic Revolution has always praised the nuclear negotiators.
He also said despite all the problems the people voted for Rouhani in the elections and now any blow to the administration will not a blow to the executive body, but a blow to the entire establishment.
PA/PA