Expat experts initiate 62 startups in Iran
May 30, 2018 - 12:1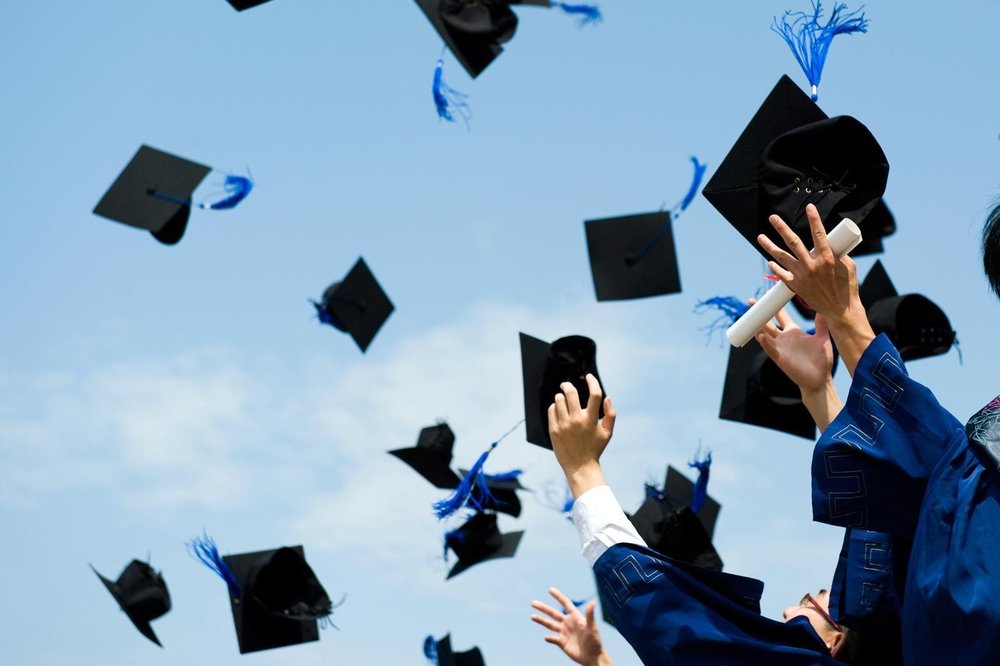 TEHRAN – A total of 62 startups have been initiated by expat experts in Iran, Ali Morteza Birang, the deputy vice president for international and technological affairs, told Mehr on Tuesday.
About 50 expats are now working in these startups as well, he said.
Startups create jobs for people inside and outside the country, which is a very important issue, he said.
Pardis Technology Park ranks first amongst 67 Iranian academic places, which planned to attract the Iranian elite abroad in the past Iranian calendar year 1396 (March 2017-March 2018).
A total of 15 Iranian expat experts are working in the center.
With the support of the National Elites Foundation and Science and Technology Vice Presidency, a total of 67 universities, knowledge enterprise, technology parks and incubators performed 'Cooperation with Iranian expat entrepreneurs and elite' plan.
The plan aims to attract Iranians abroad to share knowledge, experience and technology ideas in the form of postdoctoral research, research opportunity, visiting fellow, working in knowledge enterprises, business startups and holding workshops at the center.
SB/MQ/MG