2018 GDP growth to stand at 4.1% in Iran: WB
June 9, 2018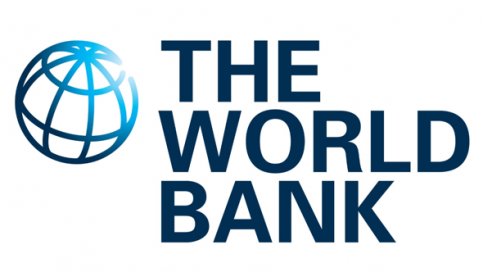 TEHRAN- In its latest report, titled as Global Economic Prospects (June 2018), the World Bank (WB) has predicted a 4.1 percent gross domestic product (GDP) growth for Iran in 2018.
In the Islamic Republic of Iran, inflation edged downwards to about 8 percent in April from 10 percent at the end of last year, as declining food prices have offset upward pressure from currency depreciation, WB recent report says.
According to the 2018 report, geopolitical concerns boosted the price of Brent crude in May to $80/bbl, its highest level since 2014, after the U.S. government announced that it would reinstate sanctions on the Islamic Republic of Iran. Although there is considerable uncertainty regarding the ultimate impact of the sanctions, it is possible that they will reduce Iranian exports by several hundred thousand barrels per day.
HJ/MA