Restoration begins on historical bazaar of Shahreza
June 9, 2018 - 21:43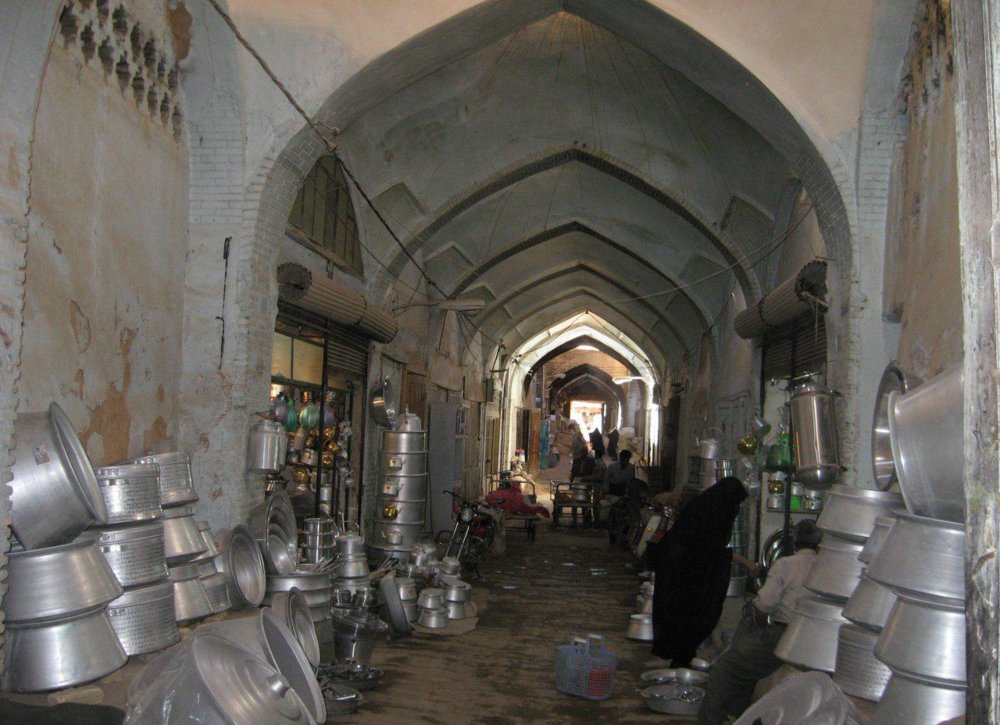 TEHRAN – The vast historical bazaar of Shahreza in central Iran is being restored in order to be protected and strengthened, CHTN reported on Saturday.
A budget of 5 billion rials (some $120,000) has been allocated to the project, which includes reinforcement of damaged columns and vaulted ceilings, the report said.
The bazaar was thriving during Seljuk era (1037–1194) and Safavid epoch (1501–1736).
Shahreza is located some 500 km from Tehran in a southward direction and about 80 km southwest of Isfahan.
AFM/MQ/MG