India likely to discuss Iran sanctions with the U.S.
June 9, 2018 - 21:51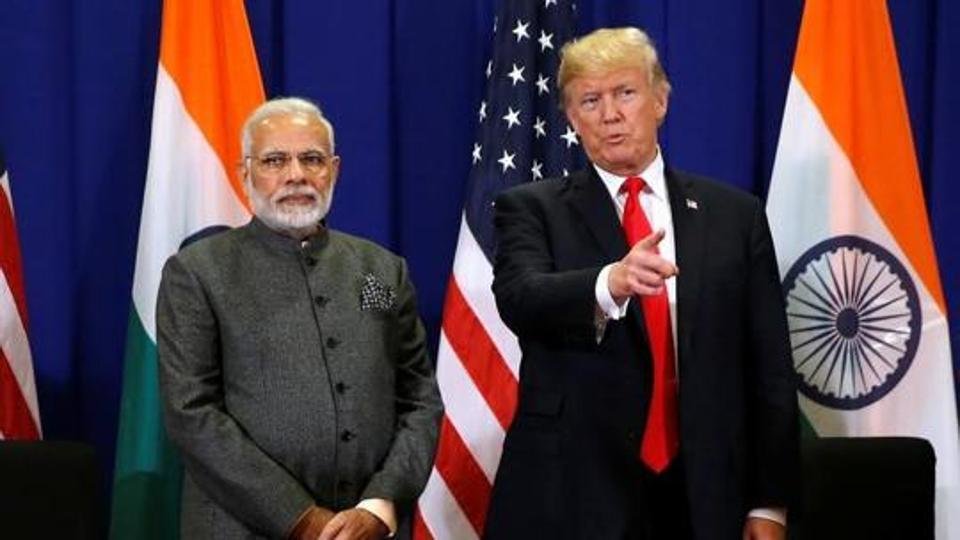 TEHRAN – India is likely to discuss with the U.S. its concerns over the impact of U.S. sanctions on deals with both Russia and Iran, an Indian official has said, the Hindustan Times reported.
According to Indian officials familiar with the plans, India and the U.S. are slated to hold the first two-plus-two dialogue — between their foreign and defense ministers — in Washington on July 6.
The dialogue announced after Indian Prime Minister Narendra Modi's meeting with U.S. President Donald Trump at the White House in August 2017 was tentatively scheduled for April 18­19 this year.
India's External Affairs Minister Sushma Swaraj and Defense Minister Nirmala Sitharaman will travel to Washington to meet their counterparts, U.S. Secretary of State Mike Pompeo and Secretary of Defense Jim Mattis, to discuss a host of bilateral issues as well as regional developments, including the U.S. sanctions against Iran.
The sanctions on Tehran are of concern to India as Iran remains India's third largest source of oil. India has also made substantial investments in the Chabahar port in Iran which connects India to Central Asia via Afghanistan, bypassing Pakistan.
Strategic affairs expert C Uday Bhaskar said that the dialogue is taking place at a time when the two sides are having a flux in their respective geopolitical outlook.
"I think they should be resilient enough to understand this. Also for India, the dialogue happens at a time when the U.S. is planning to impose sanctions on two of its key interlocutors, namely Russia and Iran," he said.
MH/PA