Exports of oil, gas condensate hit 2.7m bpd in May
June 10, 2018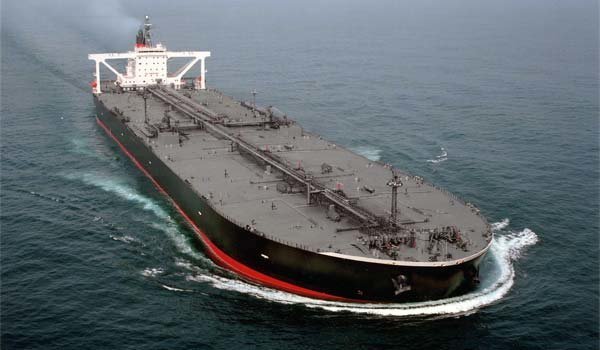 TEHRAN- Iran exported 2.7 million barrels per day (bpd) of oil and gas condensate averagely in May, Shana news agency reported.
Of the mentioned figure, 2.4 million bpd was the share of oil exports while gas condensate accounted for 300,000 bpd of the exports during the mentioned month.
The country's oil and gas condensate exports surged above the monthly average in May because of some overhaul at the domestic refineries and the figure is expected to fall back again in the upcoming months.
Iran exported near 2.115 million bpd of oil and gas condensate on average during the past Iranian calendar year (ended on March 20).
The country's condensate export is also expected to reduce to 200,000 bpd due to domestic consumption.
EF/MA