Iran, Europe to hold second cooperation conference on June 21
June 19, 2018 - 11:17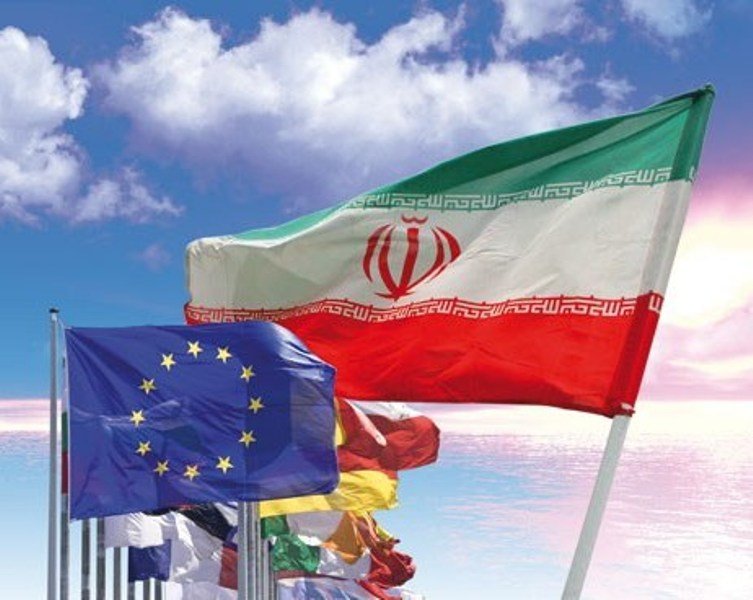 The second Iran-Europe cooperation conference is slated for June 21-22 in Brussels.
The conference under the theme of "New Horizon" will discuss ways to counter the Iranophobia project after the U.S. May 8 unilateral withdrawal from the nuclear deal, formally known as the Joint Comprehensive Plan of Action (JCPOA), Iran's deputy vice president for international and technological affairs Ali Morteza Birang announced on Monday.
The Iran-Europe conference organized by Iranian Ravand Institute for Economic and International Studies is to focus on developing bilateral economic cooperation and internationalizing the knowledge-based companies, Birang said.
The first Iran-Europe cooperation conference was held three years ago in Vienna.
Biragn said the U.S. pullout from the nuclear deal has made many European companies cautious about their cooperation with Iran.
He further underlined the importance of creating a positive atmosphere in Iran-Europe cooperation in order to counter moves against bilateral relations.
In Brussels, Iranian and European officials are to clarify on the new horizon for bilateral cooperation in the areas of technology, energy, national resources, etc., Birang said.

(Source: IRNA)