Iranian Space Agency seeks further co-op with APSCO
June 23, 2018 - 11:57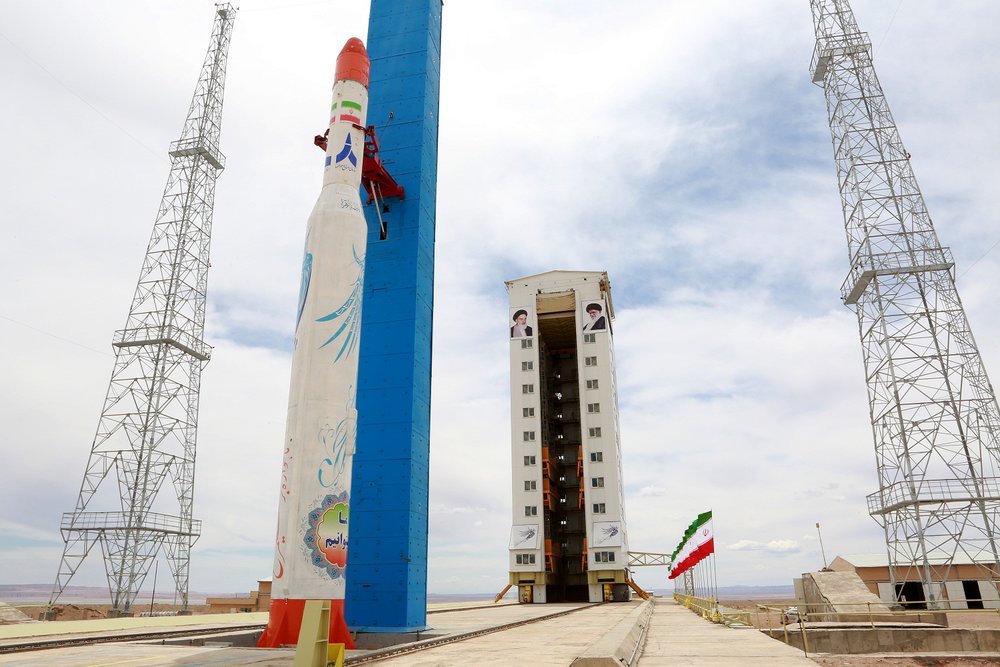 TEHRAN – Iran insists on expanding cooperation with the Asia-Pacific Space Cooperation Organization (APSCO), Iranian Space Agency (ISA) chief Morteza Barari said during a meeting with APSCO Secretary General Li Xinjun on Thursday, ISA website reported.
The meeting was held on the sidelines of the 61st Committee of the United Nations on the Peaceful Uses of Outer Space (COPUOS), which started on June 20 and lasts until June 29 in Vienna, Austria.
During the meeting, Barari pointed to active role of Iran in several APSCO projects like Small Student Satellite (SSS), Small Multi-Mission Satellite (SMMS) and Asia-Pacific Ground-based Optical Space Object Observation System (APOSOS).
APSCO is an inter-governmental organization dedicated to promote and strengthen the development of collaborative space programs among its member states by establishing the basis for cooperation in peaceful applications of space science and technology. It is headquartered in Beijing, People's Republic of China.
The mission of COPUOS is to review the scope of international cooperation in peaceful uses of outer space, to devise programs in this field to be undertaken under United Nations auspices, to encourage continued research and the dissemination of information on outer space matters, and to study legal problems arising from the exploration of outer space.
SB/PA
END