Qasr-e Shirin holds untapped potential for medical tourism
June 23, 2018 - 17:27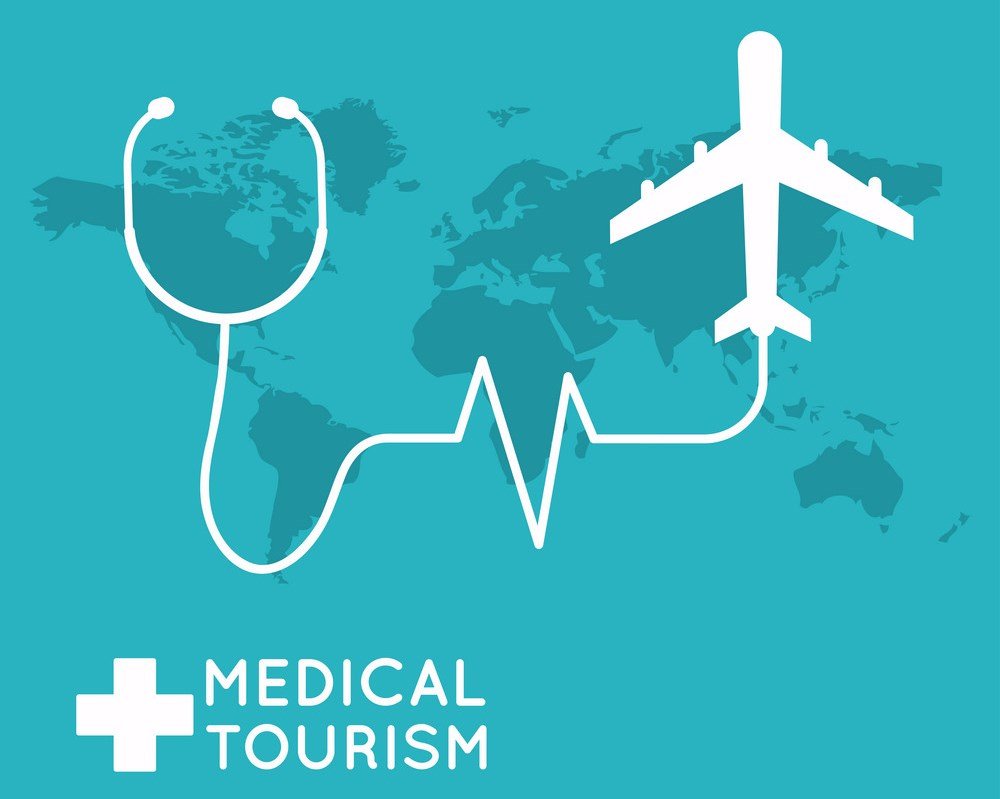 TEHRAN – Westernmost Iranian city of Qasr-e Shirin is widely deemed to have unfulfilled potential for medical tourism.
Qasr-e Shirin has a considerable capacity for health tourism due to its border crossings with Iraq and its proximity to several Iraqi cities," IRNA quoted Deputy Health Minister Mohammad Qasem Janbabaei as saying on Saturday.
"The boom of medical tourism [in the region] can appear successful in the event of hiring required medical staff and having hotel accommodation restored."
Located in Kordestan province, the city has two main border points of Khosravi and Parviz-Khan.
Kermanshah has vast potential for medical and health tourism through attracting Iraqi nationals because it is very easy to get access to this province, said Sa'dollah Masudian, the Iranian consul general in Iraq's Sulaimaniya province.
"Each day 1500 visas are issued for Iraqi travelers to Iran at Iran's consulate in Sulaimaniya, one third of which dedicated for medical tourism," he added.
Some 400,000 medical tourists traveled to the country during the past Iranian calendar year 1396 (March 2017-March 2018).
Iran attracts health and medical tourists mainly from Iraq, Azerbaijan, Afghanistan, the U.S., European countries as well as the Persian Gulf littoral states.
AFM/PA