Staying in nuclear deal depends on actions of remaining parties: Araqchi
June 24, 2018 - 12:20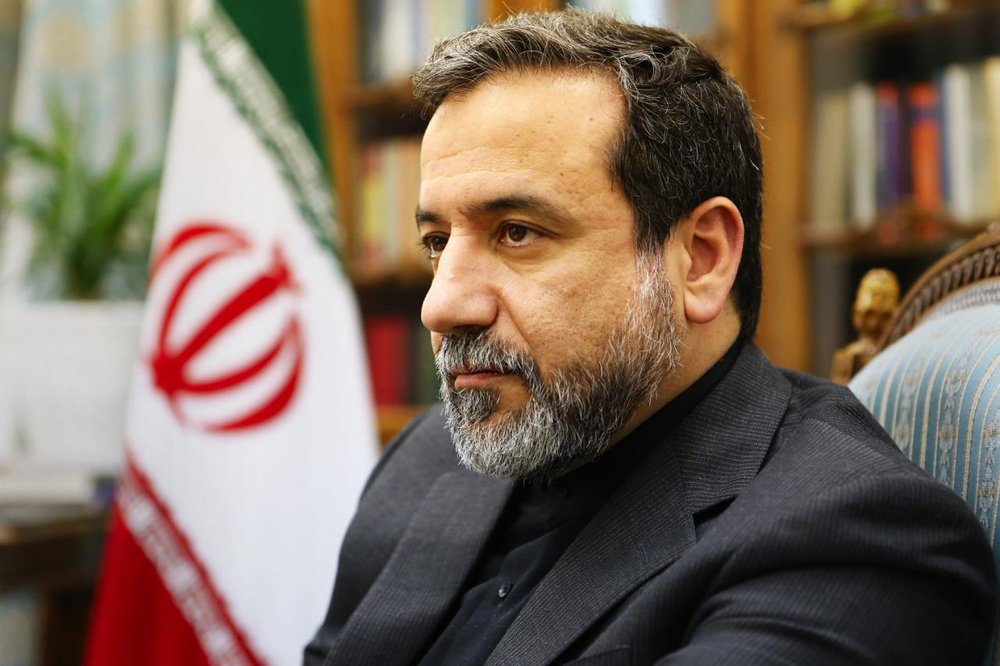 TEHRAN - Iranian Deputy Foreign Minister Abbas Araqchi who was on a tour of Russia said on Friday that it will be dependent on actions of Europe, China and Russia that Iran will remain in the 2015 nuclear agreement or not.
Earlier on Friday, Araqchi told reporters in Brussels that the nuclear agreement, officially known as the Joint Comprehensive Plan of Action (JCPOA), is in "intensive care unit (ICU)" and Iran may decide to leave the agreement as the prospect for keeping the deal alive is not promising.
While in Moscow, Araqchi told IRNA that the agreement "is not in a normal situation".
He said, "The U.S. withdrew from the JCPOA and will reimpose sanctions [against Iran]. It is natural that the balance of this international agreement has been disturbed."
He added, "We wait to see whether the remaining parties to the JCPOA would be able to make up for the U.S. withdrawal and uphold Iran's interests and international cooperation."
On May 8, President Donald Trump officially withdrew the U.S. from the UN-endorsed nuclear agreement and plans to reimpose sanctions on Iran.
Iran has warned if its interests are not guaranteed under the nuclear agreement it resume its nuclear activities with a greater speed.
In a phone conversation with French President Emmanuel Macron on June 12, Iranian President Hassan Rouhani said that supports for preserving the nuclear agreement "should be combined with actions and tangible measures".
NA/PA