Tehran mayor pledges to build parks special for people with MS
July 1, 2018 - 9:38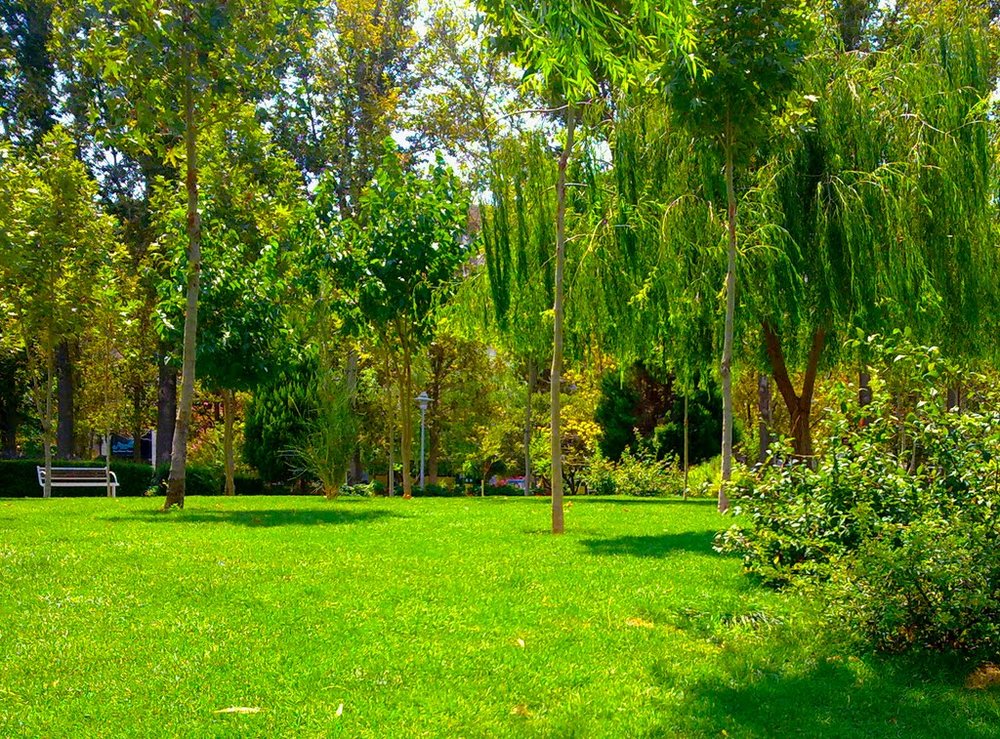 TEHRAN — Tehran mayor Mohammad Ali Afshani has pledged to develop parks special for people with multiple sclerosis (MS) in the capital, ISNA reported on Friday.
Mentioning his plans for the city Afshani explained that increasing Tehran's livability index is high on agenda, so that health and safety of all groups of people and increased accessibility for them must be a priority for the municipality.
According to the Global Liveability Report 2017 published by the Intelligence Unit of the Economist, the city of Tehran is ranked first among the biggest improvers over the past years in terms of liveability.
Cities are assigned ratings in five categories of stability, healthcare, culture and environment, education, and infrastructure.
The ten most liveable cities are Melbourne, Vienna, Vancouver, Toronto, Calgary, Adelaide, Perth, Auckland, Helsinki, and Hamburg with very close scores standing at 97.5 to 95.
With 5 percent improvement in a five-year period (2012-2017) Tehran ranks 127 with overall rating of 50.8.
MQ/MG