Iran says not involved in Azerbaijan border clash 
July 2, 2018 - 21:37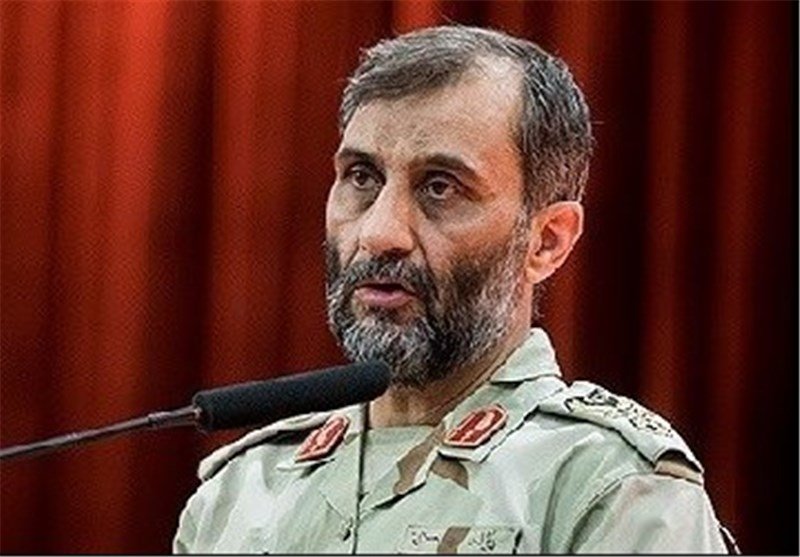 TEHRAN – The commander of border police has dismissed a claim that Iranian forces were involved in a border clash in Azerbaijan's border with Iran, saying the incident happened between the Azeri border guards and human traffickers from Azerbaijan.
Brigadier General Qassem Rezaei said according to the report, the clash erupted in Azerbaijan's territories and had nothing to do with Iranian border guards, Tasnim reported.
The Azerbaijani State Border Service has claimed that the Azeri border guards had detected a group of armed persons from Iran trying to cross the border into Azerbaijan opening fire at the Azeri border guards.
MH/PA