Worth of trades in IME rises 71% in a quarter on year
July 8, 2018 - 11:5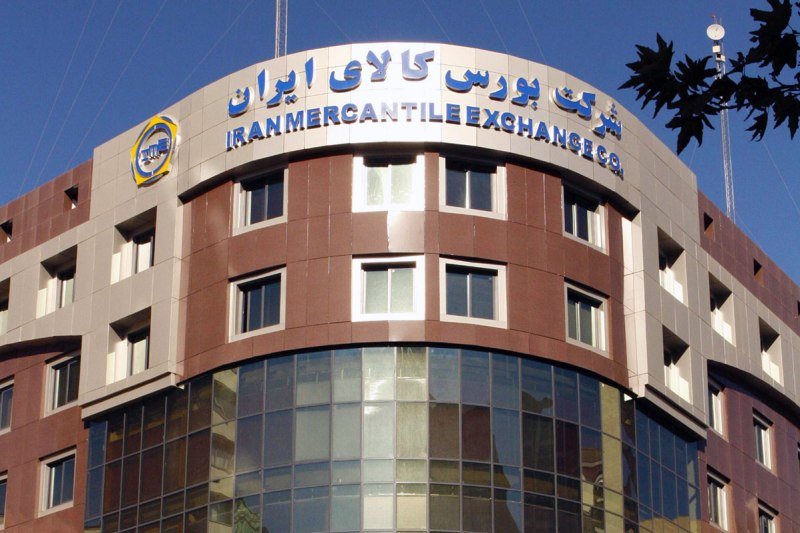 TEHRAN- The value of trades in Iran Mercantile Exchange (IME) during the three-month period from the beginning of current Iranian calendar year (March 21) rose 71 percent compared to the same period of time in the preceding year, IRNA reported.
As reported, 6.574 tons of commodities worth 161 trillion rials (about $3.81 billion) were traded during the mentioned period, showing 22-percent rise in terms of weight from the same time span of the past year.
Like the other capital markets of Iran, IME witnessed a thriving period during the mentioned quarter of this year.
Rise in the foreign currency exchange rate which increased the price of different commodities such as petrochemicals and minerals is one of the main factors of thriving IME.
Some 1.11 million tons of petrochemicals valued at 54 trillion rials (about $1.27 billion) were traded in the IME during the three-month period, showing 22 percent and 75 percent growth in terms of weight and value, respectively.
While trade of most products including oil products, minerals and industrial products witnessed growth during the mentioned quarter, trade of agricultural products experienced a 3.5-percent fall.
MA/MA