JCPOA meeting shows U.S. is isolated: Iran
July 11, 2018 - 20:57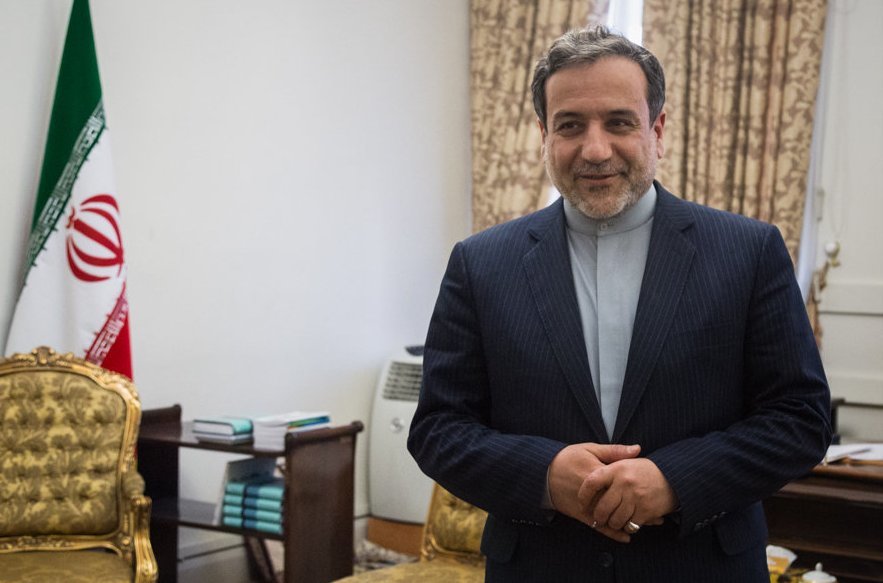 TEHRAN - Iranian Deputy Foreign Minister Abbas Araqchi has said that the Joint Commission of the Joint Comprehensive Plan of Action's meeting in Vienna showed that the United States is isolated at the international scene.
The Joint Commission of the JCPOA held first meeting at the foreign ministerial level in Vienna on Friday since the U.S. walked out of the agreement. European Union foreign policy chief Federica Mogherini, who chaired the meeting, announced that Iran and the remaining parties to the 2015 nuclear agreement had agreed to continue negotiations, including on economic measures, over how to save the deal.
"Final statement of the meeting was strong in expressing the member states' determination in preserving the JCPOA which is clearly in contrast with the U.S. determination in dismantling the agreement and includes remarkable points which show Iran's success in expressing its will," Araqchi told IRNA in an interview on Tuesday.
He said that a number of strategies in banking and oil sectors were discussed. For example, Araqchi said, they said trade between Iran and its economic partners should be implemented as soon as possible without using dollars.
The deputy foreign minister noted that the statement includes commitment of the JCPOA signatories to the deal, efforts to help Iran enjoy economic benefits and also expansion of nuclear cooperation with Iran.
Araqchi added supporting investment in Iran was also stressed at the meeting.
The nuclear deal, struck in July 2015 between Iran, the European Union, Germany and the five permanent members of the UN Security Council, went into effect in January 2016. Under the agreement Iran is obliged to lower its nuclear activities in exchange for termination of sanctions. However, the U.S. walked out of the multilateral agreement.
NA/PA