India to lose special privileges if it cuts oil imports from Iran, warns Iranian envoy
July 12, 2018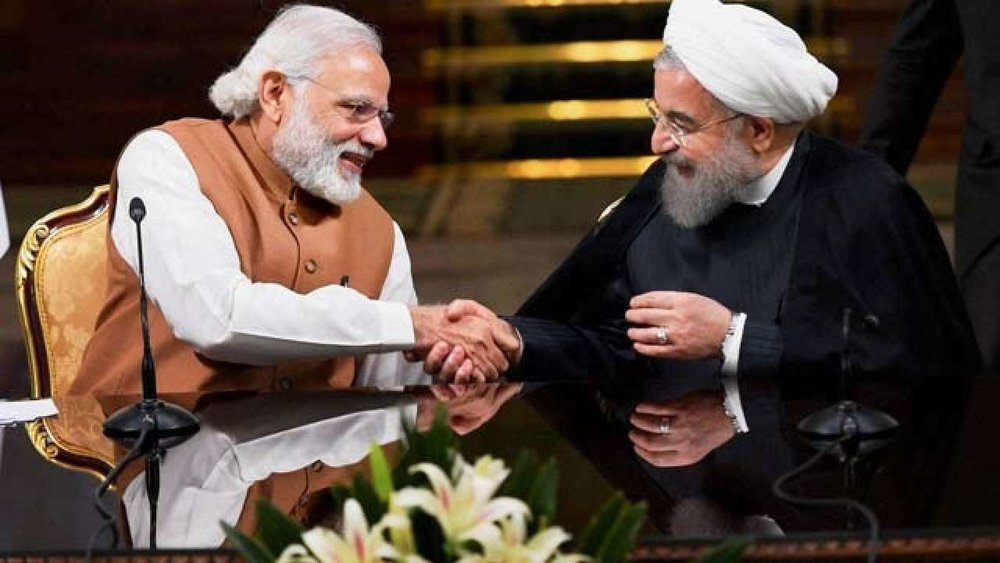 TEHRAN - The political and diplomatic tension between New Delhi and Tehran is heating up over reports that India was planning to cut oil imports from Iran under the U.S. pressure. Following the reports, many ambiguous statements have come from Indian authorities, without confirming or denying anything.
Reacting sharply to the reports, Iran's deputy envoy to New Delhi Massoud Rezvanian Rahaghi said India stands to lose many privileges if it betrays Iran and imports oil from countries like Saudi Arabia, Russia, Kuwait, Iraq, the U.S. and other countries to compensate for cuts in Iranian oil.
In reference to the U.S. sanctions on oil import from Iran, the envoy said that Iran has been a 'reliable energy partner for India' and that it has always followed a 'rationale pricing' of oil which ensures the interest of both consumers and suppliers.
"If India were to replace Iran with countries like Saudi Arabia, Russia, Iraq, the U.S. and others for the 10 per cent of its oil demand, then it may have to revert to dollar-denominated imports which mean higher CAD (Current Account Deficit) and deprivation of all other privileges Iran has offered to India," Rahaghi said.
He said the two historic allies should strive to make their relationship more 'sustainable and durable' by setting up banking relations, opening new transaction routes and helping each other's business communities, which he said requires a 'strong political determination'.
Iran is India's third-largest oil supplier after Iraq and Saudi Arabia. Between April 2017 and January 20118, it supplied 18.4 million tonnes of crude oil to Iran, according to the official data.
The envoy criticized India for not fulfilling its commitment to make investments in the expansion of the strategically located Chabahar Port.
"It is unfortunate that Indian investment promises for expansion of Chabahar port and its connectivity projects have not been accomplished so far. It is expected that India takes immediate necessary measures in this regard if its cooperation and engagement in Chabahar port is of strategic nature," he said, while speaking at a seminar in New Delhi on 'Emerging challenges and opportunities in the global diplomacy and its impact on bilateral ties with India'.
Lashing out at the U.S., the envoy said it should abandon its policy of resorting to threats or use of force. He also suggested that a regional dialogue forum should be set up in the Persian Gulf and West Asia to resolve regional crises.