Tehran security conference slated for early 2019
July 12, 2018 - 13:55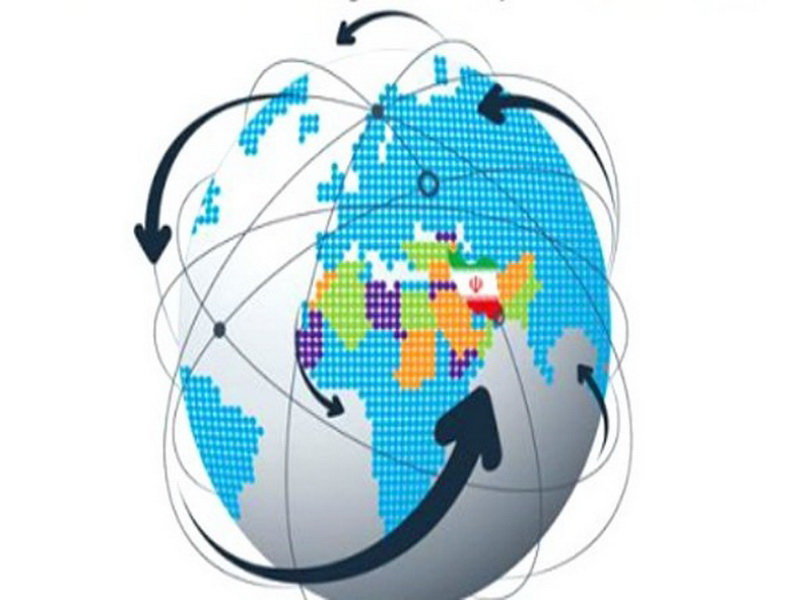 TEHRAN – The third Tehran security conference will be held early next year with the motto of regional security in West Asia, prospect of stability, cooperation and collective progress.
According to IRNA, the conference, the first and second editions of which were held in 2017 and 2018, will be held sometime between January 21 to February 19, 2019.
Cooperation and conflicts in West Asia, collective progress, strategies of regional and extraregional players on peace and stability in West Asia, defense diplomacy in the region, the role of Iran in establishing peace and stability will be among the main topics of the conference.
MH/PA