$47m allocated for law on rights of persons with disabilities
July 19, 2018 - 8:27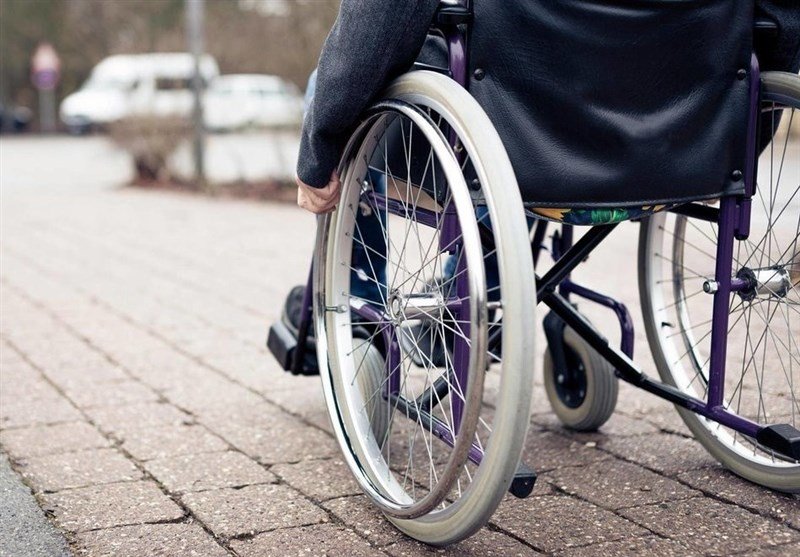 TEHRAN – The Iranian government has allocated a total budget of 2 trillion rials (nearly $47 million) for implementing the law on rights of persons with disabilities, head of Iran's Welfare Organization has said.
Majlis [the Iranian parliament] approved both general outlines and details of a bill on rights of persons with disabilities on January 2018.
Soon after the bill was approved, President [Hassan] Rouhani obligated all responsible organizations to implement the law, ISNA quoted Anoushirvan Mohseni-Bandpey as saying on Wednesday.
The law provides better living conditions for persons with disabilities to no longer feel isolated, he said, adding, development of disability-friendly cities, health insurance and employment are some of the articles of the law.
He also said that that "all the articles of the law do not require a budget, for instance, the law which obliges state-run organizations to allocate 3 percent of their job vacancies to the disabled people does not need any fund."
"All responsible organizations are required to enforce the law, in case of any violations, the Welfare Organization shall follow up on the issue through judicial system," he concluded.
Free transportation, free education, job creation, housing loans, and less working hours are some of the articles of the law which are hoped to improve such groups' living conditions in the near future.
FB/MQ/MG