Rehabilitation center for persons with disabilities inaugurated in Sarpol-e Zahab
October 5, 2018 - 21:14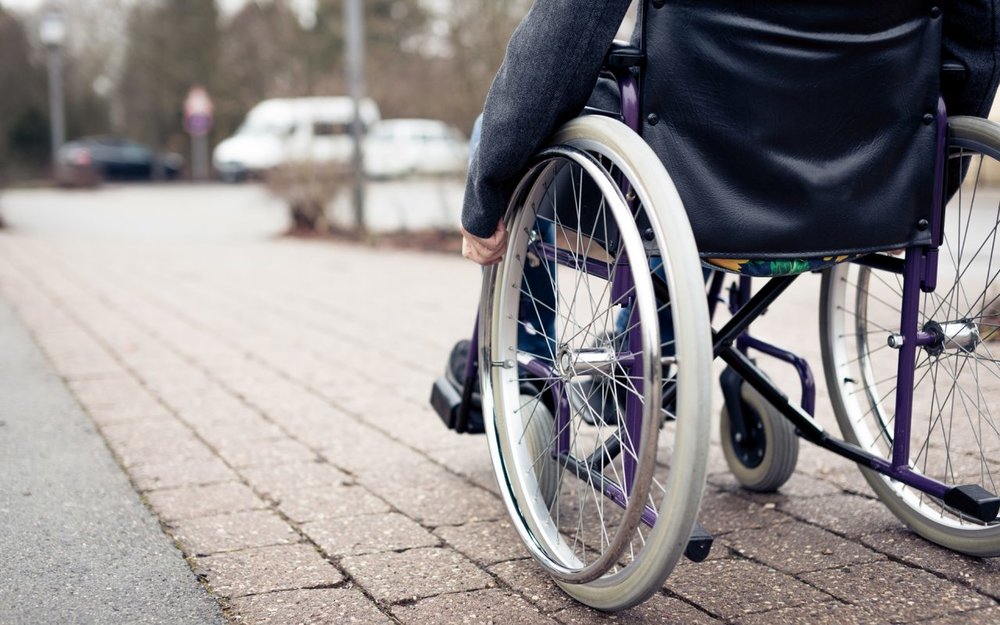 TEHRAN — A rehabilitation center was inaugurated on Thursday for persons with disabilities in the western city of Sarpol-e Zahab, Kermanshah province, ISNA reported on Friday.
The center, stretching over 1,000 square meters of land area, will offer rehabilitation services, including, physical therapy, occupational therapy, and vision and hearing care to 1,900 people with disabilities in the city, head of the Welfare Organization, Anoushirvan Mohseni-Bandpey said.
The 46th house for people with mild intellectual disabilities opened in the province which help people with limitations both in intellectual functioning and in adaptive behavior to interact with one another and receive specialized help, he explained.
Sarpol-e Zahab was the city which was hit the hardest by the magnitude-7.3 earthquake of November 12, 2017. According to Mohseni-Bandpey some 120 people became physically disabled due to the damage caused by the strong temblor.
MQ/MG