Netanyahu acts like a beggar: Iran's Velayati
July 18, 2018 - 21:14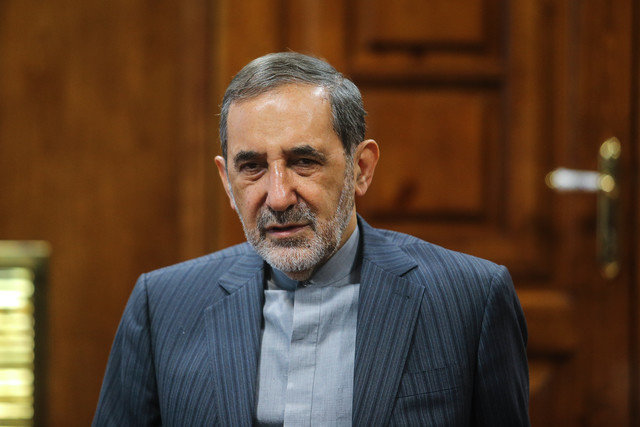 TEHRAN – Ali Akbar Velayati, a top foreign policy adviser to the Leader of the Islamic Revolution, says Israeli Prime Minister Benjamin Netanyahu acts like a beggar by making travels to other countries to beg for others' help.
According to ISNA, Velayati said in an interview with Russia Today that Iran's presence in Syria would not be affected by the Israeli regime's objection.
"[Our] strategic policy helps the region's people, including the people of Iraq, Syria and Lebanon and therefore is not the Zionist regime's concern," Velayati stated.
Last week, Netanyahu met with Russian President Vladimir Putin in Moscow. After the meeting, he said, "Our opinion is known that Iran needs to leave Syria."
According to Reuters, Netanyahu told Putin that Tel Aviv "won't take action against" the government of Syrian President Bashar al-Assad and urged Moscow to "get the Iranians out."
"Definitely, what he keeps saying is not something that others listen to," Velayati said, referring to Netanyahu's remarks. "We do not care what he says. We pursue our own policy."
He also said the Russians have never told Iranian officials anything against Tehran's presence in Syria. Iran and Russia cooperate closely on many issues despite their differences, the top advisor added.
Russia's Foreign Minister Sergei Lavrov has also rejected Netanyahu's demand, saying on July 4 that Iran was one of the key players in the region, and that it would be "absolutely unrealistic" to expect it to abandon its interests in Syria.
MH/PA