ICJ can order temporary stop to U.S. sanctions: law professor
July 21, 2018 - 21:29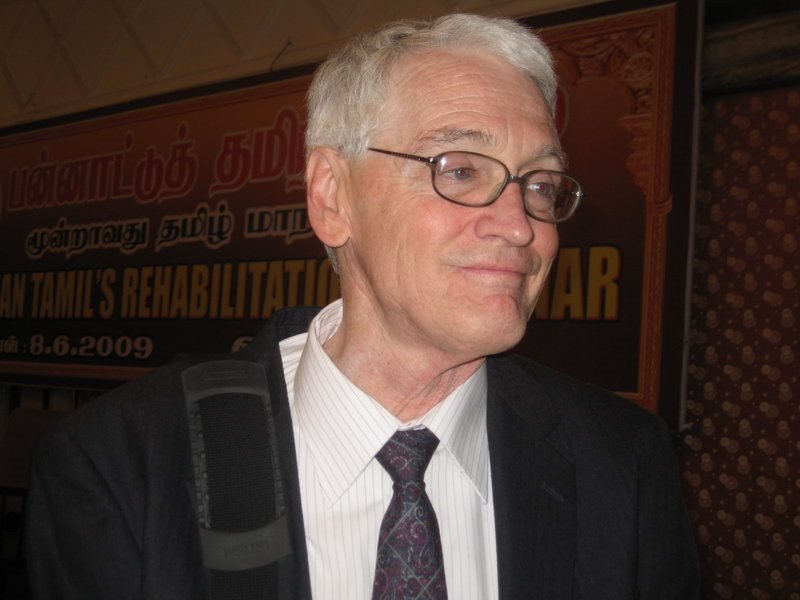 TEHRAN - Francis Boyle, a professor of international law at the University of Illinois, has said that Iran can call on the International Court of Justice to temporarily stop the return of U.S. sanctions.
"The Islamic Republic of Iran can call for the court's ruling on stopping the sanctions which would be temporarily. This action can limit the U.S. sanctions' influence on Iran's business and banking transactions," he told IRNA in an interview published on Saturday.
He noted that Iran's action in filing complaint at the International Court of Justice against the U.S. over re-imposition of unilateral sanctions is a "legal and peaceful response within the framework of the UN Charter".
Iranian Foreign Minister Mohammad Javad Zarif said on July 16 that Iran has filed a complaint at the ICJ against the U.S. move.
"Today Iran filed a complaint @CIJ_ICJ to hold U.S. accountable for its unlawful re-imposition of unilateral sanctions. Iran is committed to the rule of law in the face of U.S. contempt for diplomacy & legal obligations. It's imperative to counter its habit of violating int'l law," Zarif tweeted.
U.S. President Donald Trump announced Washington's exit from the 2015 nuclear deal on May 8 and said sanctions will be restored against Iran.
According to the U.S. Treasury, the first stage of sanctions will be snapped back in August and the second stage in November.
Trump has asked countries to cut their oil imports from Iran by November.
NA/PA