Zarif: ICJ ruling is a 'victory for rule of law'
October 3, 2018 - 16:13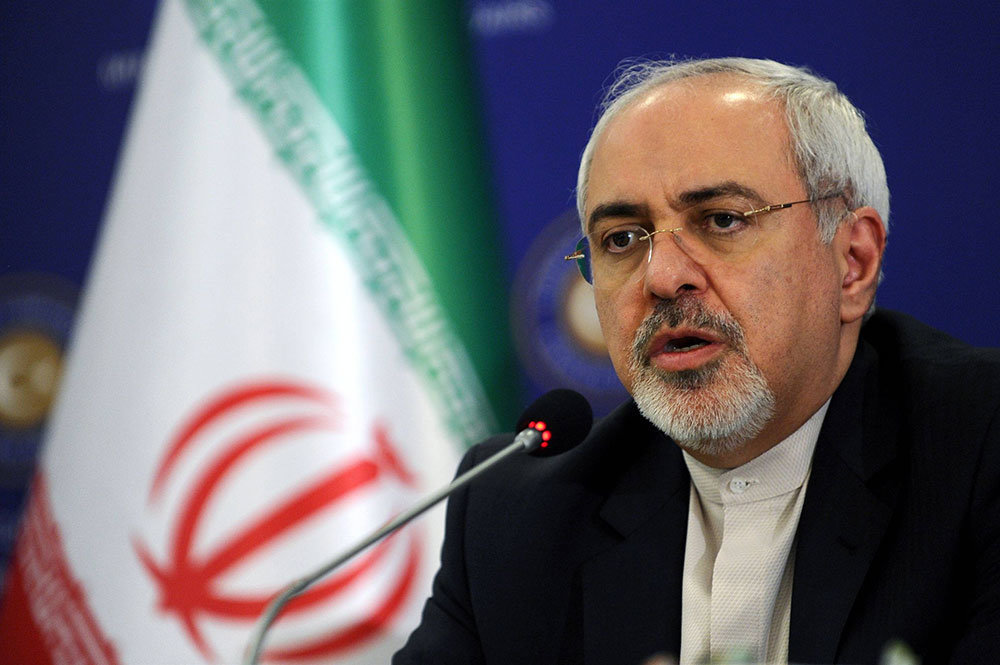 TEHRAN- Foreign Minister Mohammad Javad Zarif said on Wednesday that the ruling by the International Court of Justice (ICJ) in which it has ordered the U.S. to lift sanctions on Iran is a "victory for rule of law".
In a rebuke to the Trump administration, the ICJ on Wednesday ordered the United States to ease some sanctions against Iran, including those related to the supply of humanitarian goods and the safety of civil aviation, the New York Times reported.
The ruling was made in response to a plea from Tehran after President Trump's announcement in May that he would withdraw the United States from the 2015 international agreement, officially known as the Joint Comprehensive Plan of Action (JCPOA).
"UN top court rules that US must comply with obligations violated by re-imposing sanctions on Iranian people when exiting #JCPOA. Another failure for sanctions-addicted USG and victory for rule of law. Imperative for int'l community to collectively counter malign U.S. unilateralism," Zarif tweeted.
PA/PA