Ebtekar calls for promotion of Iranian clothing style
July 25, 2018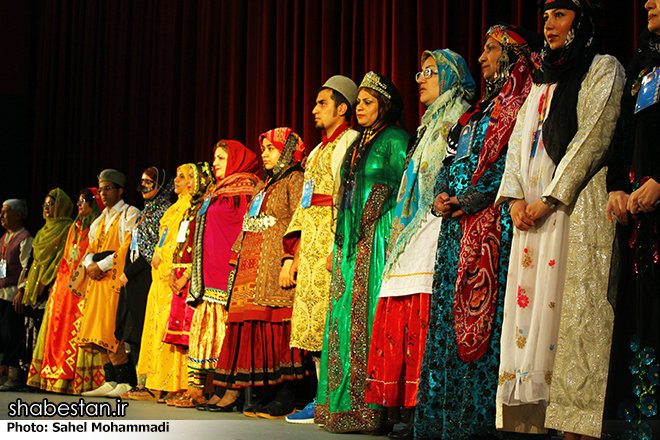 TEHRAN – One of the important elements in national identity is the ethnic custom and attempts should be made on promotion of Iranian costumes, said Vice President for Women's and Family Affairs, Masoumeh Ebtekar.
National costumes should be introduced to the world, Mehr News Agency quoted the VP speaking at the closing ceremony of ethnic costume festival here on Saturday.
Bright colors existing in the traditional costumes of different tribes convey messages which brings social happiness, she noted.
In some provinces, we also see the presence of women in clothing which has no objection, Ebtekar stated.
Putting emphasis on the importance of holding different festivals on Iranian ethnics, the vice president stressed on conducting such exhibitions and festivals which will further enhance the identity of Iranian women.
The diversity of Iranian ethnicities clothing is unique, not being observed anywhere in the world, noted Ebtekar, adding the roots of Iranian and Islamic identity should not be forgotten.
The garment industry is a capacity that needs to be addressed, she said concluding that, in this case, there is a hope that Iranian women would observe their ethnic clothing.
NM/MQ/MG