Sanctions violate Tehran-Washington treaties: lawyer
August 1, 2018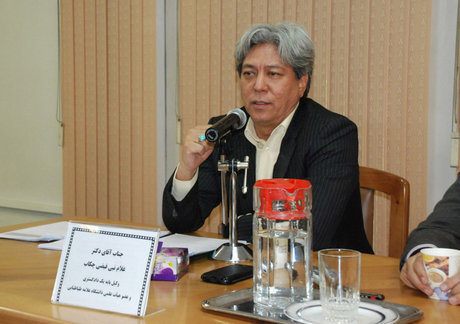 TEHRAN – An Iranian lawyer has said the U.S. sanctions on Iran go against the Algeria Declaration and the Treaty of Amity, Economic Relations, and Consular Rights between Iran and the U.S. 
Pointing to a lawsuit that Iran has lodged against the U.S. over its illegal sanctions on Iran, Gholam Nabi Feyzi Chekab said the lawsuit was necessary in order to pursue the rights of the Iranian nation through legal channels, ISNA reported on Tuesday.
"Given the abusive behavior of the Western world against countries like ours, one of the good tools that we can use is resorting to legal means," Feyzi Chekab remarked.
MH/PA