SEPAM ready to replace SWIFT: CBI deputy director
August 13, 2018 - 9:38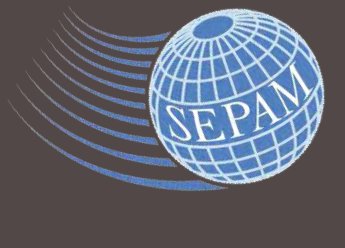 TEHRAN- Iranian financial telecommunications system, known as SEPAM, is ready to replace the Society for Worldwide Interbank Financial Telecommunication (SWIFT) in the country's international financial transactions, the Central Bank of Iran's (CBI) deputy for modern technologies announced in a meeting on Sunday, Tasnim news agency reported.
According to Naser Hakimi, however, there is presently no country who accepts such a replacement in its financial transactions with Iran, which is a big problem.
"SEPAM resembles SWIFT and the replacement procedure would be done within one or two days," he said, "we only need to make the related agreements with foreign countries to bring the system online."
SEPAM was introduced by CBI back in 2013. The system was designed and implemented given the Iranian banking network's need for establishment of an integrated, centralized and standard infrastructure for messaging in the country, and also with the aim of addressing the pressures in the wake of intensification of international sanctions, especially possible restriction on access to global connecting networks such as SWIFT.
HJ/MA