Some 63,000 houses built for the underprivileged in 5 years: official
August 25, 2018 - 9:3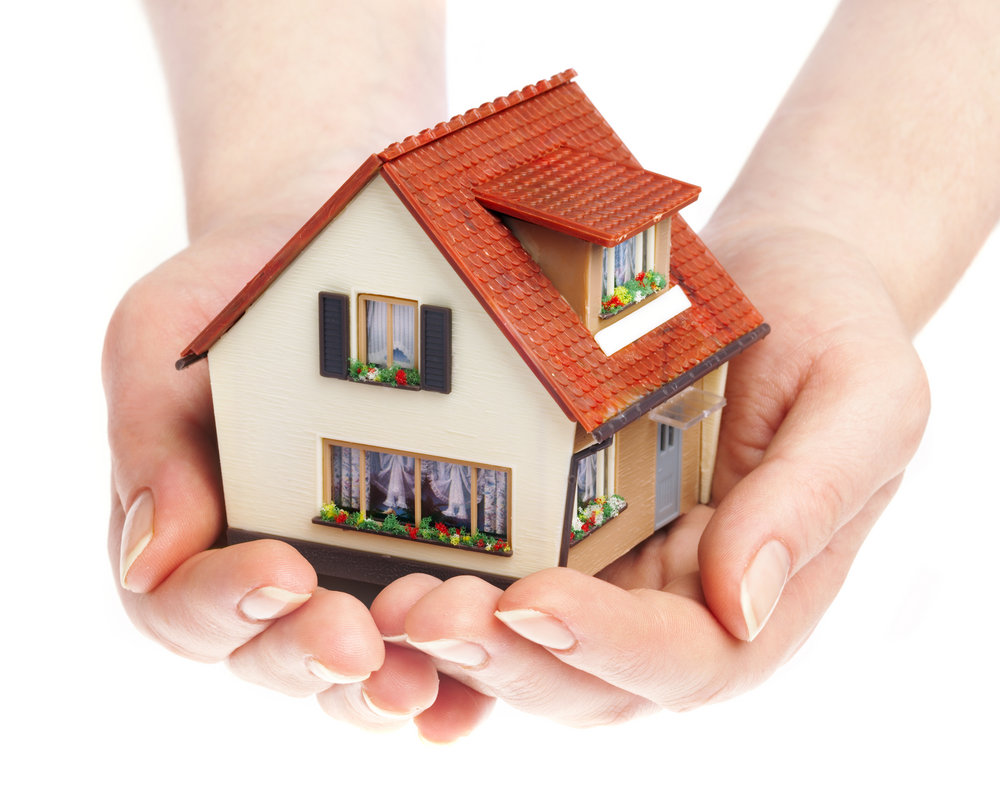 TEHRAN – The administration of President Hassan Rouhani has provided some 63,000 residential units since it took office in August 2013 for financially struggling families under coverage of the Imam Khomeini Relief Foundation and the Welfare Organization, Anoushirvan Mohseni-Bandpey, labor ministry's caretaker, has said.
"Some 1,550 residential units will also be given to families having two or more members with disabilities and women heads of family," he added, IRNA reported on Thursday.
He also noted that out of 1,550 houses, 580 units will be provided to the families with physically challenged members, and the rest to the breadwinner women.
This year, the government has provided tremendous social support to the community by increasing the budget allocated to the individuals under coverage of the Relief Foundation and the Welfare Organization compared to previous years, he highlighted.
Mohseni-Bandpey went on to say that food packages will be offered to those in need under the organization coverage by the end of August.
Elsewhere in his remarks he noted that in case of medicine prices hike, the government will subsidize some 436 essential medicines.
In July, Mohseni-Bandpey said that all 11,000 Iranian families with two or more members with disabilities will be provided with houses by the end of the current Iranian calendar year (March 20, 2019).
He also added that it is planned to construct some 20,000 residential units for other people under the Welfare Organization's coverage.
FB/MQ/MG