Police arrest 195 thugs in Tehran
August 28, 2018 - 0:12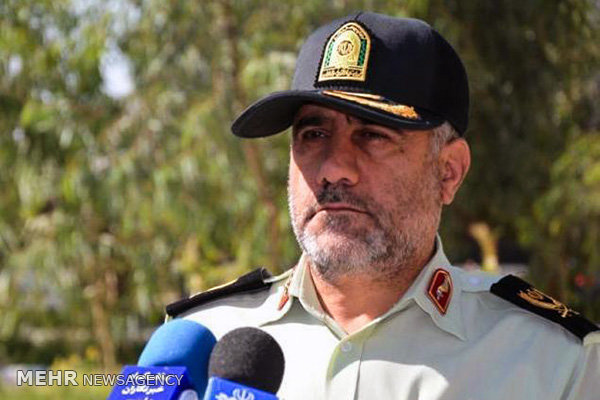 TEHRAN – Tehran Police Chief Hossein Rahimi has said 195 thugs have been arrested in the capital as part of the police's efforts to purge Tehran from vandalism, Fars reported on Monday.
"With God's grace and the cooperation of police officers and intelligence and security forces, in the past 24 hours the third stage of dealing with thugs and molesters was implemented," Rahimi said.
He further said that extortion, rape, destruction of public and private property, armed conflict, the use of hot and cold weapons and causing anxiety among the people were among the charges against the detainees.
MH/PA