Iranian volleyball players avoid military service after winning Asian Games
September 2, 2018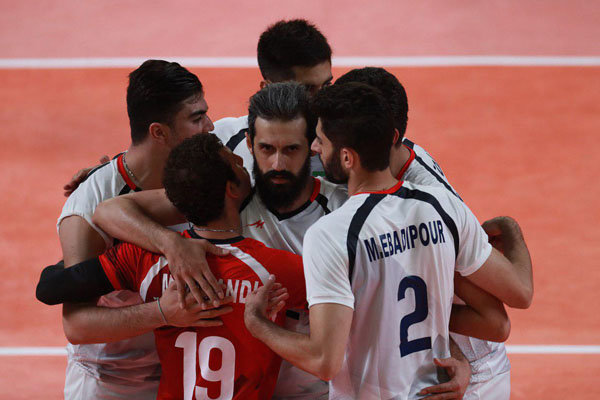 TEHRAN – Iranian volleyball players will avoid military service after winning a gold medal in the 2018 Asian Games.
On Saturday, the Iranian volleyball team eased past South Korea 3-0 (25-17, 25-22, 25-21) at GBK Volleyball Indoor for their second straight gold medal in the Games.
The country will grant the players the exemption after winning the title.
Military service, which can last up to 24 months, is compulsory for Iranian males aged between 18 and 40, however exemptions are made for athletes who win the Asian Games or an Olympic medal.