Majlis won't refer Rouhani case to Judiciary: MP
September 3, 2018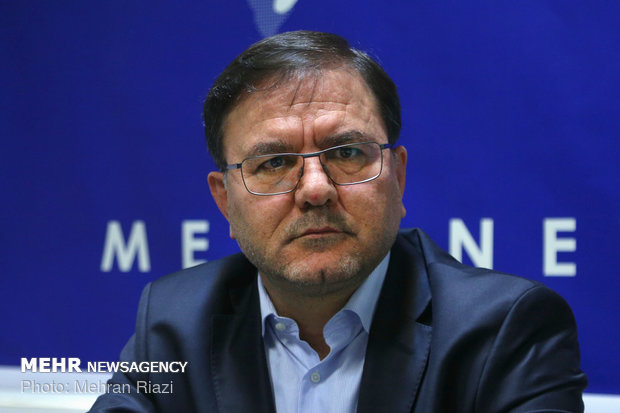 TEHRAN – The parliament has decided not to refer the issue of questions from President Hassan Rouhani to the Judiciary as the issue does not constitute a violation of law, the spokesman for the Majlis presiding board has said.
"Since the subject of the lawmakers' questions to the president was not violation of the law, the presiding board decided not to refer the issue to the Judiciary," Behrouz Nemati said, Mehr reported on Sunday.
Rouhani on Tuesday appeared before the Majlis to answer lawmakers' questions, mostly regarding the current economic situation. In four out of five questions, Rouhani failed to convince the MPS.
MH/PA