'Iran is the only country fully committed to JCPOA'
September 4, 2018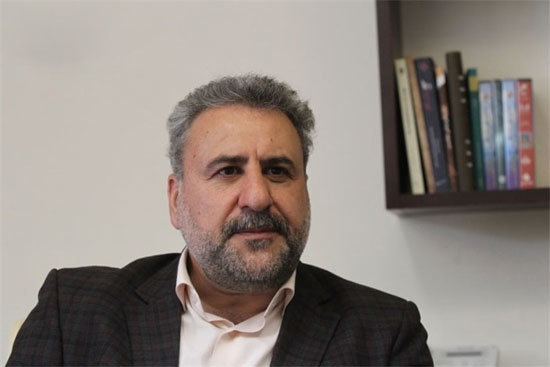 TEHRAN – Chairman of the Majlis National Security and Foreign Policy Committee has said that Iran's cooperative approach has had many benefits for European countries, underlining that Iran is the only country that is fully committed to its obligations under the nuclear deal, officially called the JCPOA.
On the other hand, the U.S. has exited the JCPOA and European countries have not fulfilled their obligations regarding banking transactions and oil trade with Iran, Heshmatollah Falahatpisheh said, the YJC said on Monday.
He said the European countries are just trying to save certain parts of the deal which are to their own benefit, criticizing Iran's Foreign Ministry for not confronting them about the issue.
MH/PA