Some governors will be replaced: Rahmani Fazli
September 16, 2018 - 21:26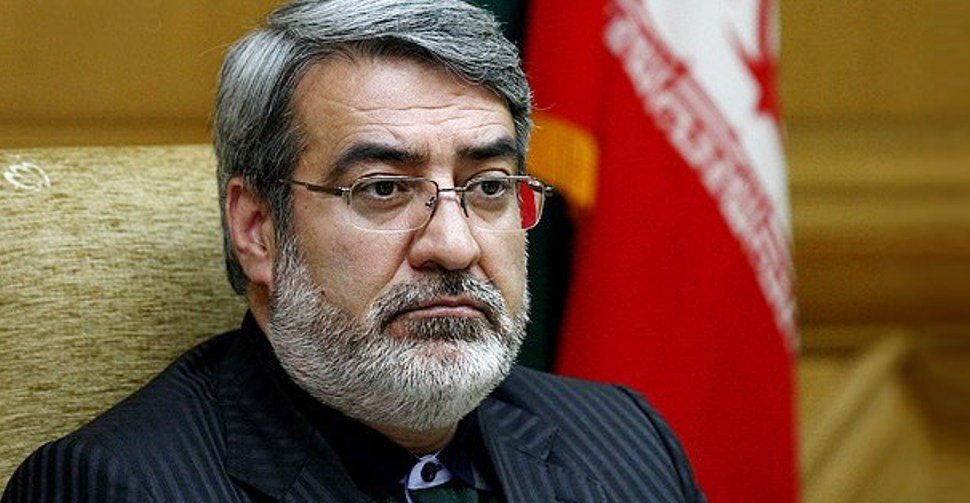 TEHRAN – Interior Minister Abdolreza Rahmani Fazli said on Sunday that a number of governors will be replaced in line with the plan to ban employment of the retirees.
"According to the plan, a number of governors must be replaced, which is a very important thing to do," Rahmani Fazli said, ISNA reported.
"The employment status and the emphasis the president has put on this issue has been reviewed at the presence of caretaker labor minister," he stated, adding that the government is determined to resolve the issue.
MH/PA