Anarchists target Iranian embassy in Athens
September 17, 2018 - 13:9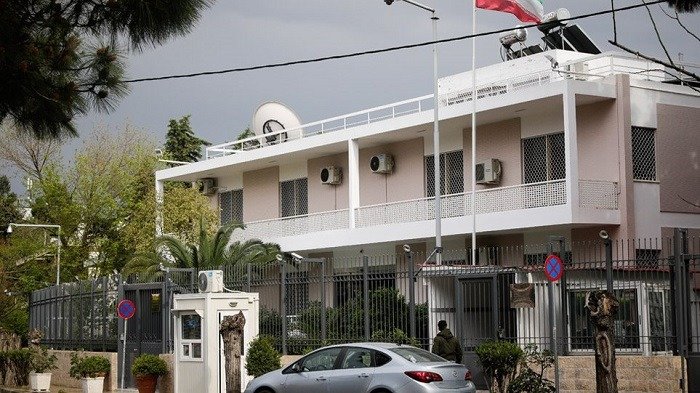 TEHRAN – Members of an anarchist group in Athens on Monday attacked the Iranian embassy in Athens, the Greek Reporter online news portal said.
Counting about 10, members of the group Rouvikonas riding motorbikes hurled paint bottles at the outer walls of the embassy around 6:00 local time,.
The source added that the assailants fled afterwards and that no arrests had been made.
The group has on several occasions attacked official and government buildings in Greece with paint, including the building of the Greek Foreign Ministry in July.
SP/PA