Women to be appointed as managers of 22 subdistricts of Tehran
September 17, 2018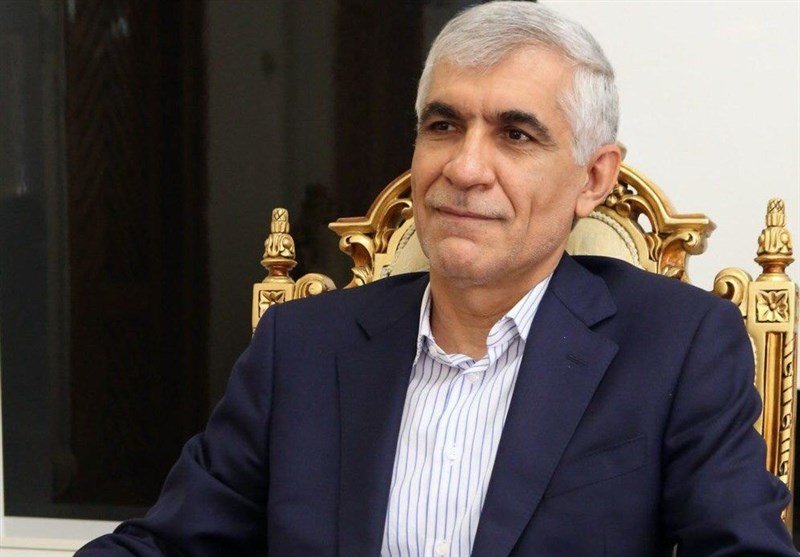 TEHRAN – At least 22 subdistricts of Tehran Municipality will be headed by 22 women managers who are to be appointed during the coming three months, announced Seyed Mohammad Afshani, the mayor of Tehran here on Sunday.
Women enjoy better capability in civil management, Mehr News Agency quoted Afshani speaking at the meeting of mayors of 122 subdistricts of Tehran on Sunday.
Since the 1979 Islamic Revolution of Iran, 12 women have served as mayors in the country so far.
Several other women were also picked to chair city councils in the city of Robat Karim, Tehran province, and the city of Gorgan, Golestan Province.
Qualified women have already been designated as deputy governor generals, governors and mayors, further increasing women's share of top managerial posts in the country.
NM/MQ/