Velayati: Russia, China are Iran's major economic and political partners 
September 17, 2018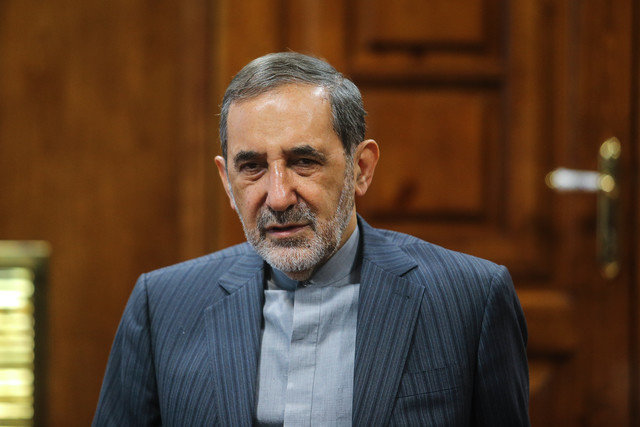 TEHRAN – Senior Iranian politician Ali Akbar Velayati has provided an analysis of the Islamic Republic's policy of orientation towards the East, saying Russia and China are Iran's major political and economic partners in countering the U.S. hegemony, Tasnim reported.
Addressing a Tehran conference on "Looking the East" on Monday, Velayati said the contemporary East is no more like the ideological East that used to exist decades ago, noting that the communist Kremlin has collapsed and a democratic Russia has emerged.
Stressing the need for Iran's "strategic view" about the East, Velayati said the entire world has now the same outlook.
Asked about the U.S. economic war against Iran, he said what matters most at the moment is the sale of oil, referring to China and India as Iran's two biggest oil customers.
SP/PA