Zarif calls for immediate cessation to new nuclear arms race
September 26, 2018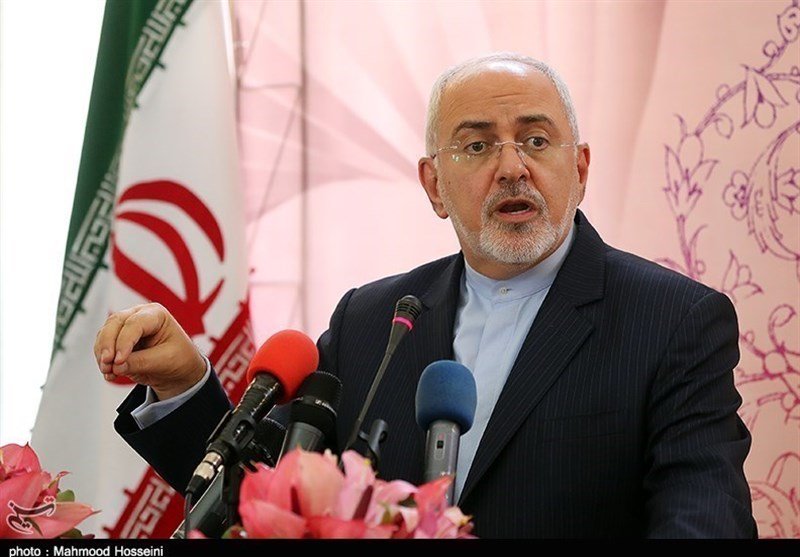 TEHRAN – Iranian Foreign Minister Mohammad Javad Zarif on Wednesday called for an immediate cessation of "new nuclear arms race" in the world and elimination of all nuclear weapons, Tasnim reported.
Speaking at a meeting on the occasion of International Day for the Total Elimination of Nuclear Weapons, Zarif urged the world to unconditionally adopt the obligations of the Non-Proliferation Treaty (NPT) in order to create a world free of nuclear weapons.
"This is the right of the future generations, and we must strive responsibly to achieve it," he stated.
MH/PA