Pakistan expels 18 aid groups
October 7, 2018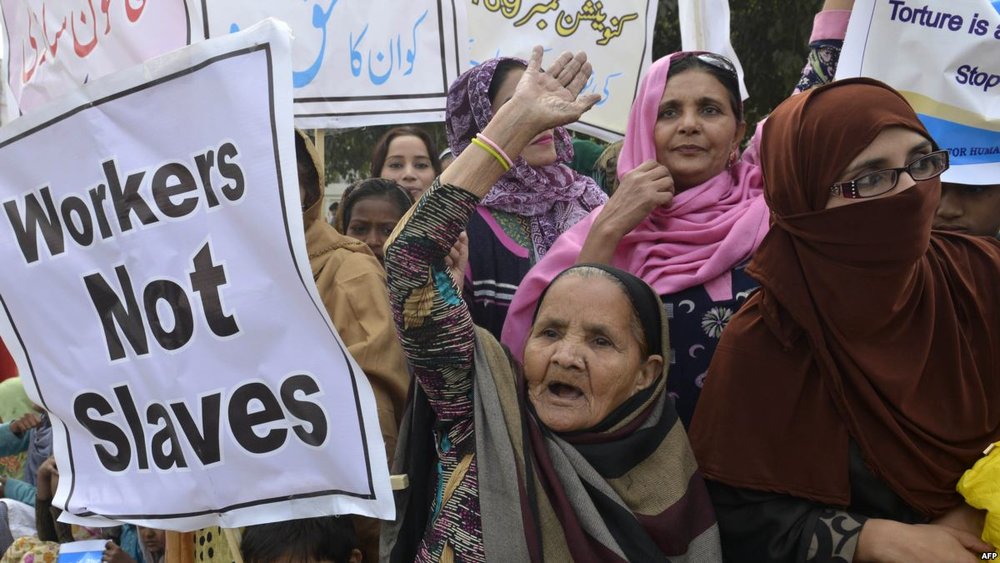 TEHRAN - In a decision that is likely to stir hornet's nest, Pakistani government has ordered 18 international aid groups to shut down operations and leave the country, according to reports.
A spokeswoman for Action Aid – which focuses on education, poverty alleviation and human rights – confirmed the reports, saying the latest move against foreign aid groups in Pakistan was "an attack on civil society and human rights organizations".
The organization said it had received an expulsion notice from Pakistan's Ministry of Interior, but the statement did not mention the reason given by the ministry.
The organization's spokesperson was quoted saying by Reuters that 17 other foreign-funded aid groups had received similar notifications but it did not mention names.
"The immediate victims will be the thousands of ordinary Pakistani families who Action Aid has been supporting to claim their rights and build a better life," Action Aid said in a statement."
"Pakistan's decision to shut down Action Aid and other International NGOs is a worrying escalation of recent attacks on civil society, academics and journalists," it added.
Pakistan has been clamping down on foreign-funded aid groups for several years, with one shutdown notice last year accusing a group of "pursuing (an) anti-state agenda".
In December, the previous government of the then-ruling Pakistan Muslim League-Nawaz (PML-N) issued expulsion notices to 27 international aid groups, mostly those working on human rights issues.