Pakistan expels 18 global aid groups
December 9, 2018 - 10:32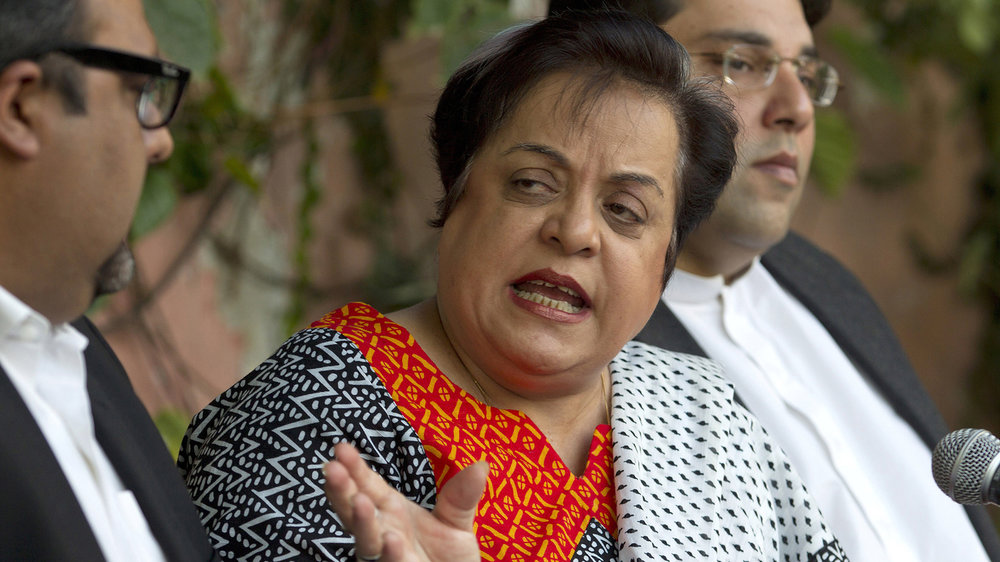 TEHRAN - Pakistan has ousted 18 international aid groups from the country, accused of deliberately spreading misinformation against the Imran Khan government in Islamabad.
Pakistan's human rights minister, Shireen Mazari, in a series of tweets defended the decision, suggesting that aid groups are not registered with the government and have "political agenda".
"Over INGOs re-registered so the US should realise as should the EU that those who did not fulfill conditions must exit. Many are political NGOs, others went into areas not permitted to them," she tweeted.
It has stirred a lively debate in Pakistan's intelligentsia and media circles with many terming it government's hardening stance toward organizations that provide health care, education, food and work on human rights, women's rights and free speech issues.
Among the groups banned include charities such as Catholic Relief, Plan International and World Vision.
It follows Pakistani government's new registration process for aid groups that began in 2015, which forced the government to order closure of 20 groups last December. Aid workers had said that they would appeal against the order but 18 of them lost their appeals, including World Vision.
The AP reported that the organizations were mostly based out of the United States. The rest are based out of Britain and the European Union.
Mazari, a firebrand and social media savvy minister, had recently locked into war of words with the U.S. President Donald Trump after the latter accused Pakistan of not doing enough to fight terrorism.